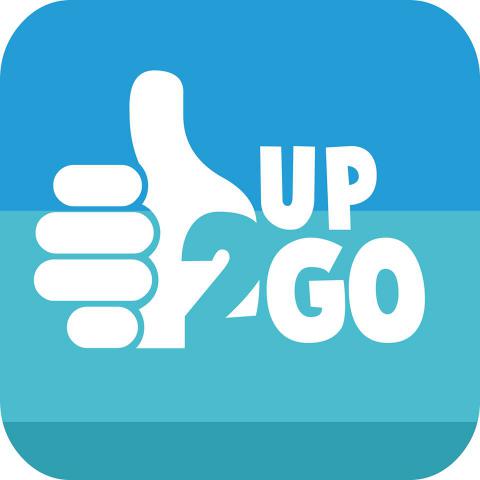 Smart Specialisation Strategy
An innovative startup founded in September 2013, UP2GO s.r.l.s is the brainchild of five founding members, professionals from various fields that include pharmaceuticals, food, real estate, consulting, telecommunications and technological innovation.
UP2GO's mission is to have a positive impact in the field of social innovation and sustainability. Hence their first product, UP2GO, a carpooling app for groups of people within the same community. The app uses a geolocation system to allow users to provide and receive lifts to and from regular destinations in a simple, fast and flexible way. It also has a chat room where users can make arrangements, a feedback system and a counter (made available by AzzeroCO2, a subsidiary of Legambiente) that monitors the CO2 saved. Finally, UP2GO carpooling is not based on an exchange of money, but uses a credit system through which the driver and passenger are eligible to receive awards. UP2GO is the only app that allows users to search for and provide lifts instantly and securely within the same community, focusing on urban and suburban journeys. The business model is designed for B2B and is aimed both at work and free-time activities.
UP2GO is in the process of applying for funding from the StartER Fund and won the Social Innovation Around prize for Social Innovation in November at Cinecittà. UP2GO also attended the Sole24Ore National Startup Fair and the SmartCityExhbition 2013 in Bologna.
Details
Contact/Entrepreneur
Elena
Salsi
Legale Rappresentante
Contact Email
info@up2go.it
Tags
Address
Via Gramsci
20
San Polo d'Enza
RE