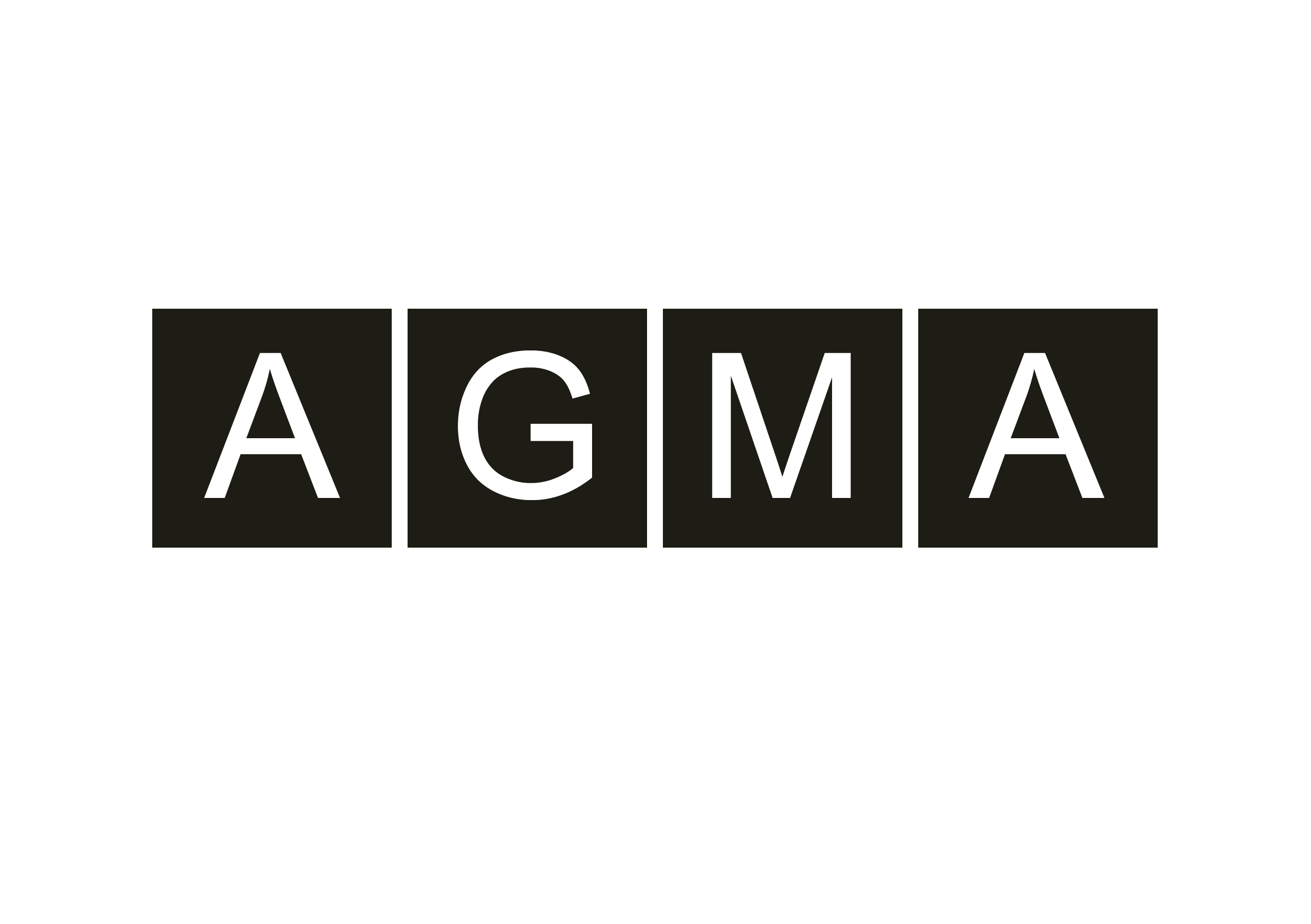 Smart Specialisation Strategy
Leadership in Enabling and Industrial Technologies
The project was started at the University of Parma and continued in partnership with I.E.ME.S.T., the Euro-Mediterranean Institute of Science and Technology.
Its aim is the development and production of new concept concrete made of an innovative geopolymer developed by us and used as a material resistant to high temperatures.
The innovation consists in: optimization of the production process developed by A.G.MA.; raw materials consisting entirely of light ash (also called fly ash) produced by coal-fired thermal power plants, a non-hazardous but abundant by-product.
Finally, in its application as a flame retardant for the external insulation of buildings. A.G.MA. has developed a light yet resistant, durable and insulating material consisting of geopolymer foam. The result is a panel to apply to the external surface of existing and new buildings.
The team consists of three members: two researchers who trained at the University of Parma: Dr Alfredo Notartomaso and Dr Lorenzo Sambo, active in the fields of nanotechnology, materials science and diagnostics applied to Cultural Heritage, and Luca Barkhausen, commercial sales, expert in sales networks. In 2018 A.G.MA. came third in the final of the Emilia-Romagna Start Cup and second in the Italian final of Climate Launchpad, thus progressing to the international final in Edinburgh.
Details
Contact/Entrepreneur
Lorenzo
Sambo
CTO
Contact Email
alfredonota@gmail.com
Tags