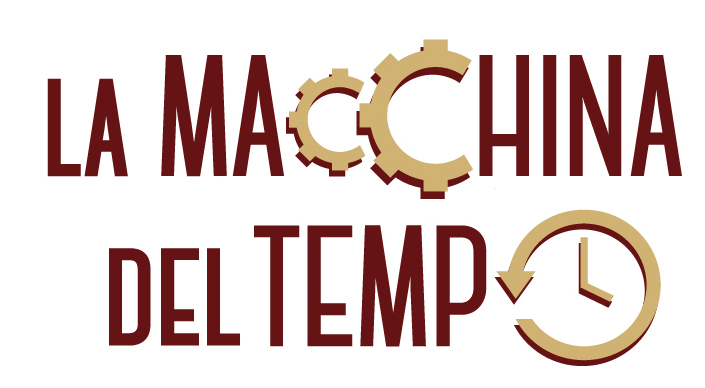 Smart Specialisation Strategy
Leadership in Enabling and Industrial Technologies
ITIMERE SRL use their brand "La Macchina del Tempo" [The Time Machine] to manage a Virtual Reality Museum in Bologna. Here the public use special visors for various VR experiences in historical reconstruction, immersing themselves in first person and interacting with the environment in an active way.

Alongside the B to C sales channel to the public there is a B to B activity with the recreation of projects to order for private individuals or bodies, and the installation of existing VR experiences at exhibitions or events.

The range of experiences currently available using the Macchina del Tempo includes:
"Tower and Power" (Medieval Bologna in the XIII century);
"Bononiad" (Roman Bologna in the I century)
"Al Canel" (The Reno Canal in the XVIII century);
"Tutankhamon" (the discovery of the tomb in 1922);
"InfernoDante" (4 cantos from the Inferno);
"Il Mistero dei Templari" (digital escape room);
"Monsters & BO" (adventure game);
"Cacciatori del tempo" (adventure game).
The Macchina del Tempo is currently classified in 4th place overall from among more than 400 Tripadvisor experiences.
Details
Contact/Entrepreneur
Silvia
Tugnoli
General Manager
Contact Email
direzione@lamacchinadeltempo.eu
Tags
Address
Via Zamboni
7
Bologna
BO