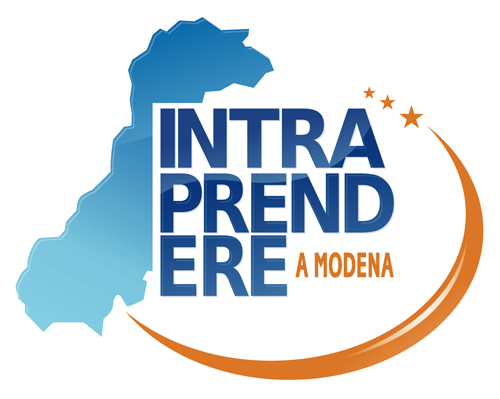 The project "Intraprendere a Modena — from idea to business" was initiated in 2001 with the aim of supporting the creation of new businesses in and around Modena. It also promotes activities that are favourable to the spread of innovation, including the following:
meetings with school and university students
startup competitions with prizes of cash and free services
seminars and workshops
assistance with business plans
assistance to market, new idea evaluation services, networking, help with financing
The project is aimed at new businesses (formed in the previous three years) and aspiring entrepreneurs (both individuals and groups) with a business plan.
All sectors of the economy that feature innovative products and services, innovative technologies, organisational solutions and market innovation can participate.
The project is promoted by the Province of Modena and the Chamber of Commerce, in collaboration with Democenter Sipe and Modena Formazione, with the support of the University of Modena and Reggio Emilia, the city councils, Modena's entrepreneurial associations and banking institutes. It also has the financial support of the four Modena banks (Modena, Carpi, Vignola and Mirandola), as well as the European Social Fund.
Address
DemoCenter-Sipe
Via Vignolese 905
41100 Modena
Modena
Knowledge content specificity
Contacts
Greta
Bergianti
Responsabile progetto Intraprendere
g.bergianti@democentersipe.it
059
2058154