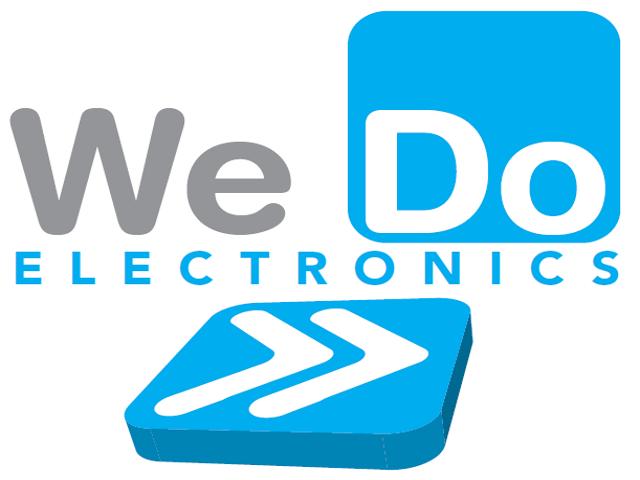 Smart Specialisation Strategy
Leadership in Enabling and Industrial Technologies
We Do Electronics, a company that designs and produces circuit boards and software, was founded in 2012 after the long working association of its members.
Since the early months of its operation, the company has developed electronic projects in the food & beverage sector, designing and marketing circuit boards to an Italian world leader in coffee and ice cream machines manufacture. This mutually beneficial collaboration continues to this day.
The company then decided to invest in new projects and to collaborate with other startups. Resulting products include:
a bluetooth and RFID communication board for use in various sectors, including beverage dispensing, an area in which We Do Electronics is already inserted
in collaboration with an electrochemical startup, a board capable of detecting the concentration of specific substances in fluids
a board that can manage a system that generates electricity through photovoltaic panels. The system is innovative in terms of its storage, in that it is also able to stockpile the energy produced by the panels and use it only when the need arises
750W ACIM induction motor, brushless up to 200W, particularly advanced, programmable and customisable via internet, adaptable to different application areas, in contrast to what is currently in the market
GPRS modem card with remote online assistance and telemetry, allowing greater functionality than that which is currently available on the market. Application will include all projects, motor drives, photovoltaic panels and beverage dispensers.
Details
Contact/Entrepreneur
Fabio
Cavallotti
Responsabile R&D
Contact Email
info@wedoelectronics.it
Tags
Address
Via Dante Alighieri
2
Zola Predosa
BO