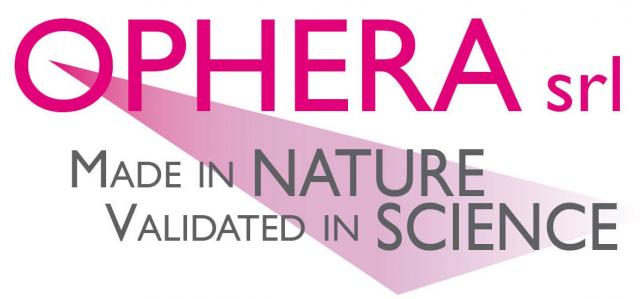 Smart Specialisation Strategy
OPHERA is an Italian company founded by a group of researchers with international experience in R&D within the Life Science field.
The company is specialised in R&D of products and innovative projects that have a base of botanicals and non conventional natural extracts for solutions that are destined to the biomedical, nutritional and cosmetic markets.
OPHERA can create and develop high quality cosmetic products that are unique due to the precious, original and most of all effective raw materials.
At the same time the company offers highly qualified consultancy services to support companies, which operate in different fields, that want to launch their products and catch the attention of new clients through the integration of innovative raw materials of natural origins. The experience in technological and conceptual transfer enables the creationg and quick effective realisation of tangible projects that allow a rapid and effective active-innovation process also for small-medium size SMEs which result in more satisfied clients.
Creativity, regulation and patent related knowledge, innovative and international vision, are the elements that characterise OPHERA's activity.
Details
Contact/Entrepreneur
Luisa
Pecorari
Amministratore Delegato
Contact Email
info@ophera.it
Tags
Address
Via della Resistenza
3
Campogalliano
MO