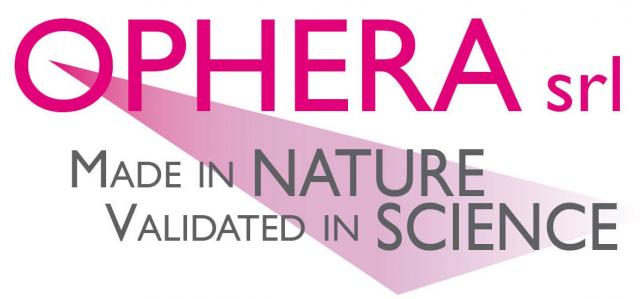 OPHERA is an Italian company founded by a group of researchers with international experience in R&D within the Life Science field.
The company is specialised in R&D of products and innovative projects that have a base of botanicals and non conventional natural extracts for solutions that are destined to the biomedical, nutritional and cosmetic markets.
OPHERA can create and develop high quality cosmetic products that are unique due to the precious, original and most of all effective raw materials.