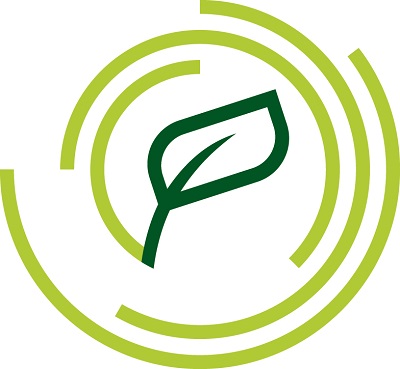 Smart Specialisation Strategy
Leadership in Enabling and Industrial Technologies
Packtin is a spin-off of the University of Modena and Reggio Emilia, created after years of research on edible packaging.
The products we offer are biodegradable and edible films and coatings that improve the preservation of fresh food, reducing waste and the use of plastic packaging and increasing food safety.
The raw materials of the products, fibres and antimicrobial and antioxidant compounds, are obtained from the by-products of the agri-food supply chain, thus generating a circular bioeconomy at the local level. Using the different combinations of natural products, Packtin developed products for various food applications, which are initially available in the industrial sector, and will then be extended to domestic use: 
Post-harvest coatings to protect and slow down the ripening of climacteric fruit.
Coating to slow down the oxidation and degradation of cut fruit and vegetables.
Food preparation to improve the preservation of meat in the fridge.
Coating to avoid Salmonella contamination through eggs.
Natural and biodegradable films for food packaging.
Packtin is developing partnerships with several national food companies, customizing its products for their different food packaging needs and dealing with their application and marketing. During its first year of activity, Packtin has already received several awards: Demetra Award for Innovation, "Best Solution for a Better World" Award at Seeds&Chips 2018, and was selected as beneficiary of the 2017 Call for Innovative Startups of the Emilia-Romagna region.
Details
Contact/Entrepreneur
Riccardo
De Leo
CEO
Contact Email
info@packtin.it
Tags
Address
Via J. F. Kennedy
17/i
Reggio Emilia
RE