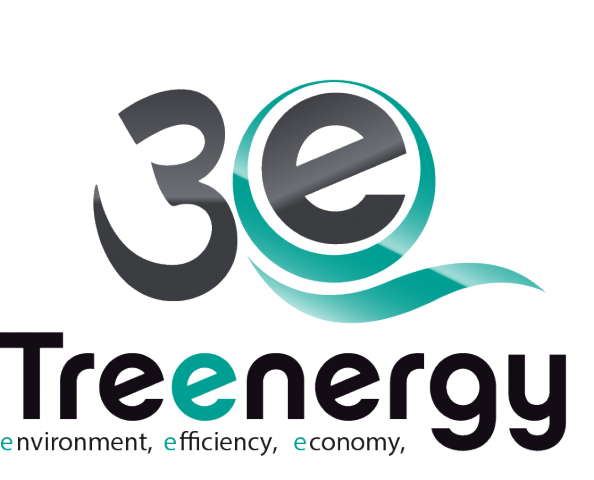 Smart Specialisation Strategy
Throughout the world, legislation and fiscal and financial measures in favour of energy saving are intensifying. Low-impact products and the adoption of active energy efficiency policies are no longer optional, but a duty for everyone.
Treenergy shares its economic and ecological goals by providing energy efficiency measures tailored to businesses and Public Administrations.
Treenergy brings dynamic and innovative expertise to energy efficiency, home automation and the production of renewable energies (solar thermal, photovoltaic, microelectric and gas cogeneration), offering solutions from the best available technology, using Best Available Techniques.
Treenergy transforms the burden of paying energy bills into a concrete opportunity to recover economic resources, applying tailor-made, tangible, measurable and economically viable solutions.
The team is composed of:
Fabio Chinosi, 
Valerio Carini, environmental engineer and energy and management expert
Edoardo Podestà, mechanical engineer
We also make use of other certified external energy efficiency professionals.
Details
Contact/Entrepreneur
Fabio
Chinosi
Socio fondatore
Contact Email
info@treenergy.it
Tags
Address
Via Carini
28/E
Piacenza
PC