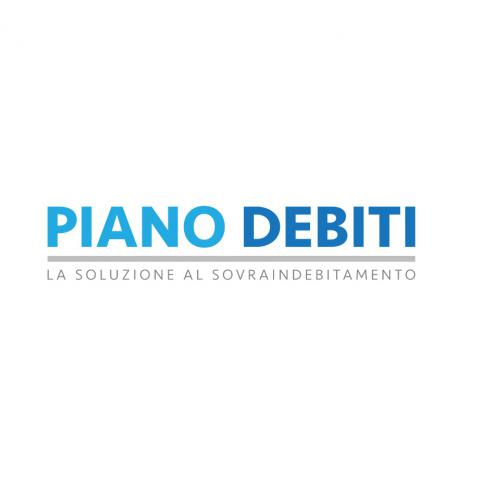 Smart Specialisation Strategy
Leadership in Enabling and Industrial Technologies
Founded by a group of experienced financial sector managers, Piano Debiti aims to help consumers and small businesses with excessive debt problems to escape the debt spiral by renegotiating sustainable payment plans.
With this goal in mind, the company has invested in the development of an innovative process of debt resolution, fully supported by an ad hoc technological platform that also allows for the management of applications under Law 3/2012.
Piano Debiti obtained its status as a social startup, thanks to the positive social impact of its business, aimed as it is at alleviating the problems of excessive debt that all too often lead to social and economic exclusion.
Details
Contact/Entrepreneur
Matteo
Arata
Founder
Contact Email
direzione@pianodebiti.it
Address
Viale del Commercio
75
Piacenza
PC