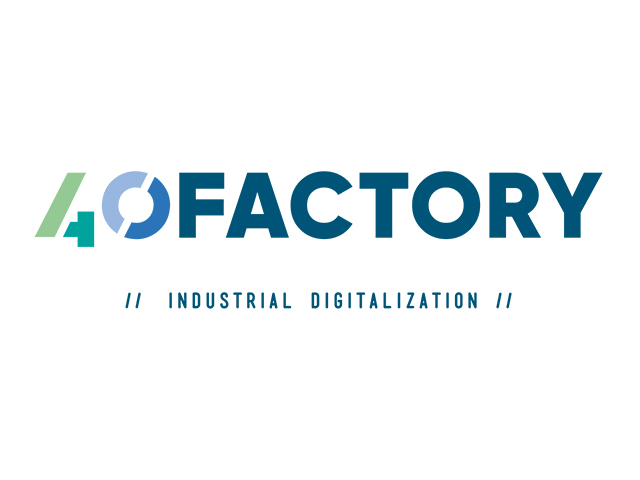 Smart Specialisation Strategy
Leadership in Enabling and Industrial Technologies
40Factory is a technological startup operating in the fields of Industry 4.0 and digitization of industrial machinery, systems and devices.
Our core business is to foster the process of digital transformation of small and medium OEM companies (Original Equipment Manufacturer), working with them on the development and adoption of hardware and software solutions aimed at optimizing the operation efficiency of equipment and facilitating new business opportunities, through the servitization process.
40Factory develops and sells M40-CLOUD, an IIoT (Industrial Internet of Things) platform based on Cloud Microsoft Azure, designed to be the digital companion of industrial machinery and systems. M40-CLOUD allows manufacturers to strengthen the relationship with their clients, to identify problems early and fix them quickly, and to develop new business opportunities based on the digital product-service ecosystem.
Details
Contact/Entrepreneur
Camillo
Ghelfi
CEO
Contact Email
info@40-factory.com
Tags
Address
Viale dei Mille
3
Piacenza
PC