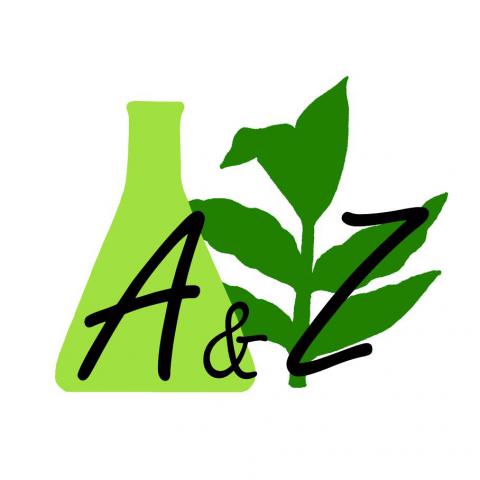 Smart Specialisation Strategy
Leadership in Enabling and Industrial Technologies
Alga&Zyme Factory is an R&D company focussed on the development of innovative biotechnology solutions for systems and processes that improve environmental and economic sustainability within the agro-industrial, agro-energy, cosmeceutical and nutraceutical sectors.
The innovation of Alga & Zyme Factory consists in the combination of two previously independent areas of production - production of microalgae for biomass, and the synthesis of hydrolytic enzymes in tobacco plants - in order to:
improve the characteristics of animal waste for biodigestion: treatment of waste with microalgae for the removal of nitrogen, and the input of treated waste into biodigesters, whose activity is supported by the presence of hydrolytic enzymes;
enhance organic waste to obtain algal biomass: the hydrolytic enzymes allow for the transformation of food industry waste and lignocellulosic materials into sugars for the growth of microalgae.
Alga&Zyme Factory s.r.l. is a spin-off of the University of Ferrara, founded in 2014 by researchers at the Universities of Ferrara and Pavia, who are also market experts. The company has benefited from the RIC Accelerator Programme, managed by Aster in 2014, and promoted by Climate KIC, a European initiative supported by the European Institute of Innovation and Technology (EIT). With the participation of Energeia, coordinated by Aster.
Alga&Zyme Factory is a strategic partner of companies and institutions that wish to create value and increase sustainability in the agro-energy, agro-industrial and nutra-cosmeceutical sectors. 
Details
Contact/Entrepreneur
Simonetta
Pancaldi
Chief Scientist
Contact Email
s.pancaldi@algazymefactory.com
Tags
Address
c/o Dip Scienze della Vita e Biotecnologie, Corso E.I d'Este
32
Ferrara
FE