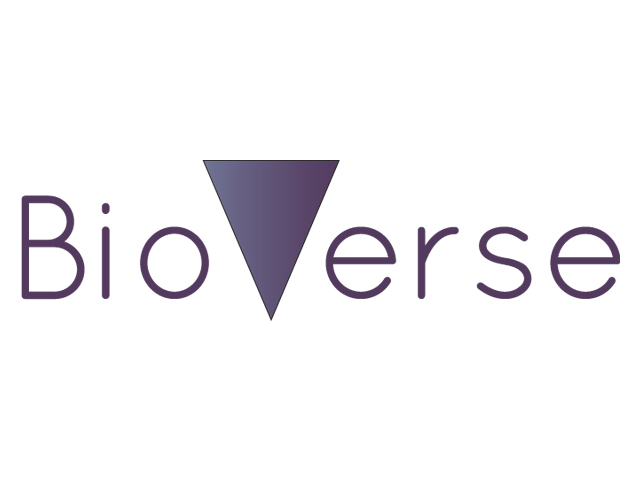 Smart Specialisation Strategy
Leadership in Enabling and Industrial Technologies
Bioverse is a start-up that develops and markets electromedical equipment specially designed for emergency and low resource contexts.

Bioverse's mission is to reduce a gap in the health service, by exploiting the approaches of reverse engineering and frugal innovation.
The main product of Bioverse is Corax, an innovative device that monitors ambient conditions for patients with repressed immune defences, and in particular children suffering from burns.
Details
Contact/Entrepreneur
Caterina
Giuliani
CEO
Contact Email
bioverse.srl@gmail.com
Tags
Address
Via Nuova Circonvallazione
57/B
Rimini
RN