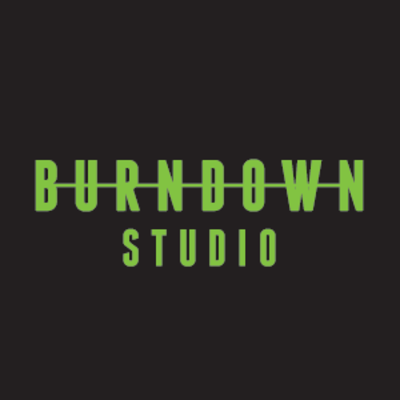 Smart Specialisation Strategy
Leadership in Enabling and Industrial Technologies
Burndown Studio supports organizations in their digitization process.
For this purpose, we provide appropriate support in the analysis of the commercial needs related to digitalization, introducing Agile Management logics and providing technological solutions based on ERP, CRM and Big Data.
In the field of Industry 4.0 we develop and commercialise software for production, Internet of things and cybersecurity.
We are developing a product with a high technological and innovative value, in collaboration with the Polytechnic of Turin, for the development of Big Data Analytics software, specifically predictive analysis.
Details
Contact/Entrepreneur
Alfredo
Bellini
CEO
Contact Email
hello@burndownstudio.com
Tags
Address
Corso Canalgrande
5
Modena
MO