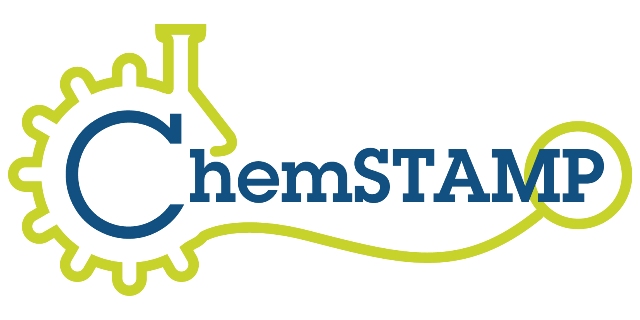 Smart Specialisation Strategy
ChemStamp (Services for Traceability, Authenticity and the Monitoring of Process and Product) began life as a university spin-off and aims to create services for companies in the food and pharmaceutical industries. Its objectives are as follows:
1. the support and protection of the quality of the product
2. the control and monitoring of the raw materials used in the production process
3. the control and monitoring of the processes designed to reduce time and costs and improve the quality of the finished product
4. the optimisation of new formulations
5. the development of various Preference Maps
6. the analysis of data and signals from Research & Development
ChemStamp is a spin-off of the University of Modena and Reggio Emilia that uses advanced technical and scientific skills, matured in academia. The company currently employs five graduates and a PhD, who manage and organise the company, as well as working in the laboratory, in research and in data analysis.
ChemStamp currently has all of the requirements of the Innovative Startup initiative.
In 2013, Chemstamp was awarded first place in the sixth Startup Modena, a contest that rewards innovative businesses ideas.
Details
Contact/Entrepreneur
Caterina
Durante
Amministratore Delegato
Contact Email
info@chemstamp.it
Tags
Address
Via G. Campi
183
Modena
MO