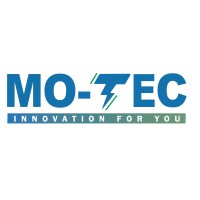 MO-TEC srl is an innovative startup operating in the motor vehicle sector, in particular providing equipment for the vehicle workshop, aerospace, and mining sectors.
The company has two partners supported by an external consultant.
Our core business is AN ELECTRONICALLY AUTOMATED LIFTING SYSTEM, for which we hold our own PATENTED system.