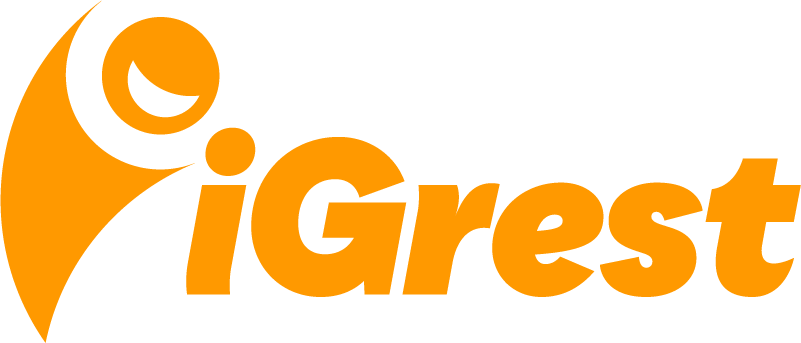 Smart Specialisation Strategy
Leadership in Enabling and Industrial Technologies
The idea of iGrest emerges from the challenge of providing innovation in a historically non-technological sector such as that of parishes.
As usual, the "problem" to solve was right in front of our eyes, but we had never "seen" it. Those who have children know very well that from June to September they have a major problem: schools end, work does not. How about the children? The answer is: Summer Oratory!
Summer camps are increasingly becoming a real social need, and that is why they are no longer a "monopoly" on parishes: the number of municipal summer camps managed by social cooperatives, private institutions, summer sports camps, etc. is continuously growing.
From this need comes iGrest, an online management system and an application that helps managers of summer camps to manage all daily activities easily and safely.
Thanks to iGrest, access, administration of the canteen, organization of groups and trips, verification of payments and accounting can be controlled in a simple and automatic way. Also, thanks to the special recognition bracelet, it is possible to manage all expenses without the use of cash, even for the bar!
In addition, iGrest has its own free APP for Apple and Android that allows parents to enjoy their children's activities more easily. Parents are no longer required to go to the secretary and queue to fill out sheets - you can do everything comfortably from home! Thanks to the APP, you can also be notified in real time when the child enters and leaves the facility, if and what he eats at the restaurant, what he buys at the bar and much more. What if the child runs out of money? No problem, the parent can reload his "virtual wallet" with a credit card.
Simpler and safer, enhance your summer camp with iGrest.
Details
Contact/Entrepreneur
Antonio
La Salvia
Amministratore
Contact Email
info@igrest.it
Tags
Address
Località Le Mose
Piacenza
PC