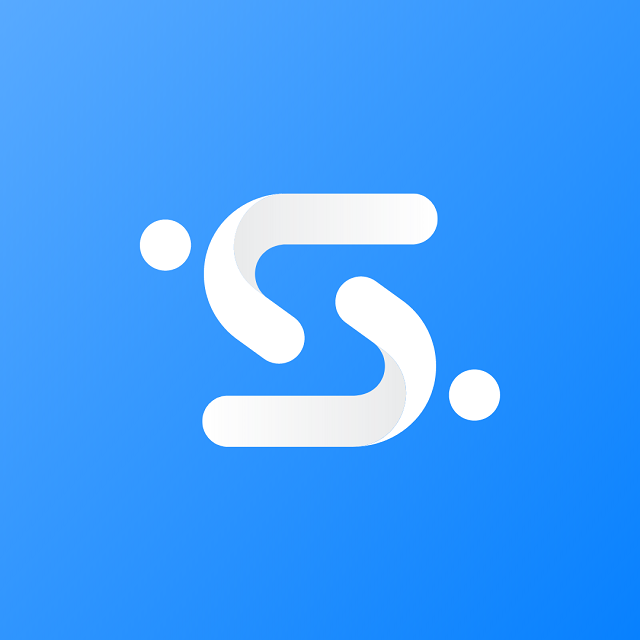 Smart Specialisation Strategy
Leadership in Enabling and Industrial Technologies
Speediti exploits technology to connect drivers with on-board space available and people delivering to the same destination.
Drivers recuperate expenses for a journey they would have made in any case.
Senders have a quick, safe, and easy way to deliver things.
Delivery is ultra fast since delivery time is exactly the same as travel time. Each individual delivery is always covered by insurance, included in the price.
Furthermore, the environmental impact of transport is significantly reduced by simplifying the process.
Speediti took part in the InnoventureLab pre-acceleration program of Milan Polytechnic, Turin Polytechnic, and Bocconi University.
Details
Contact/Entrepreneur
Gianluca
Dalessandro
CEO
Contact Email
hello@speediti.com
Tags
Address
Via Lame
251/A
Castel Maggiore
BO