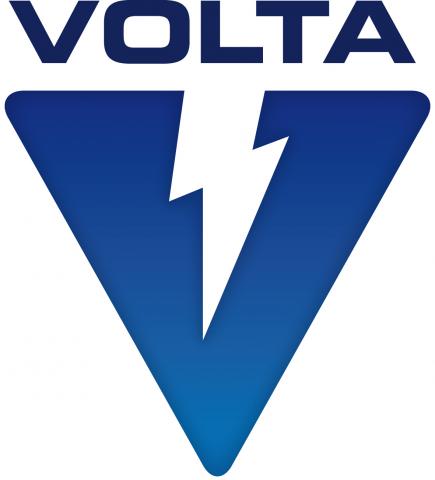 Smart Specialisation Strategy
Established in 2011 by a group of specialists in hardware and software design, Volta Electronics is a young ICT company that conceives, designs and sells electronic products that use solar energy. It is currently targeted at the video surveillance market.
Products and services offered
The leading Volta Electronics product is Solar Camera. It is a completely wireless solar camera that works without mains connection, feeding on the energy supplied by a photovoltaic panel: this means it can be used even where there are no traditional video surveillance systems.
The camera contains an innovative management system for critical conditions, the Volta Intelligent Power System, designed to make a non-continuous energy source such as solar energy into a reliable one.
The system includes:
automatic power source selection and the possibility of dynamic dual-source supply
self-diagnostics, consumption analysis, storage of status data
power failure management system (prolonged lack of lighting) and standby
analysis of favourable conditions and automatic recovery
In optimum conditions, the system remains active for a maximum of seven days, even with the photovoltaic panel unattached. It can be supplemented by additional sensors for the measurement of temperature, pressure and humidity, and it is equipped with remote connection (UMTS, WIFI, HiperLAN or radio), making configuration and monitoring possible both for clients and private use.
Other information
The target market - companies that design and install surveillance systems - is increasing steadily and Volta, which is already active in the US market and experimentally in Spain, is positioning itself globally. Its products have a technological advantage, in which the unique choice of supply source gives a higher level of energy optimisation, and an economic advantage, in that its prices are lower than its competitors. Volta Electronics has filed a patent to protect its technology.
Details
Contact/Entrepreneur
Daniele
Menozzi
AD Crescita delle risorse umane
Contact Email
d.menozzi@voltaelectronics.com
Address
Strada Borgazzo
20
Novellara
RE