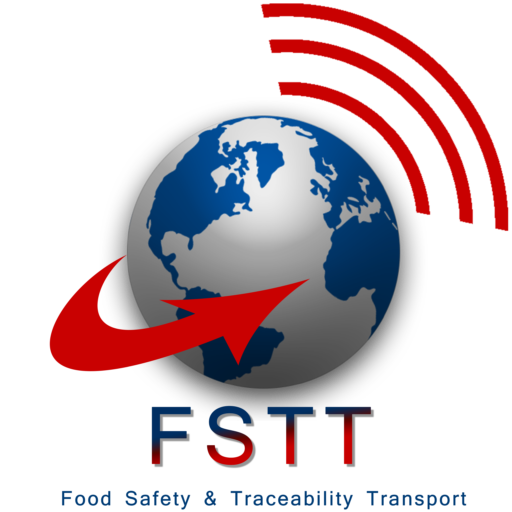 Smart Specialisation Strategy
Leadership in Enabling and Industrial Technologies
We are an Italian startup, a team of professionals with many years' experience in the IT sector and in the traceability of temperature controlled transport.

Our FROSTED device ensures that products are stored and transported in optimal conditions as required by end consumers and by the environment.
FROSTED is our advanced tracking and remote control system for the transport of perishable or hazardous goods, for the purpose of issuing a certificate of quality and compliance with Italian and European transport regulations. 
Details
Contact/Entrepreneur
Stefano
Massari
CEO
Contact Email
info@fstt-sat.eu
Tags
Address
Via dei Muratori
4/A
Loc. Botteghino
PR