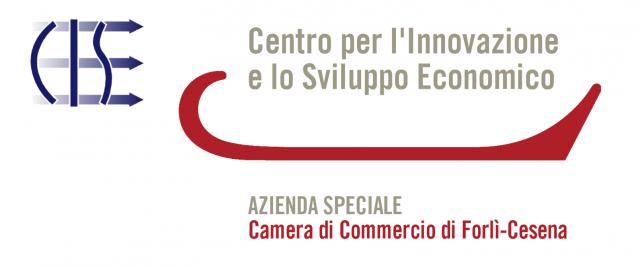 CISE was founded in 1996 to promote and support innovation as a driver for the competitive development of the territory. It is the "special agency" of the Romagna Chamber of Commerce and an accredited center of the Emilia-Romagna High Technology Network.
CISE is active in the domains of innovation management, green and digital transitions, corporate social responsibility.
CISE promotes a responsible innovation model: open, sustainable, inclusive, in line with societal challenges and values.
CISE delivers information and training initiatives, designs and participates in pilot projects, including European ones, and provides customised assistance to businesses, start-ups and institutions.
Address
Corso della Repubblica, 5 - 47121 Forlì -
Forli-Cesena
Telephone Number
0543 713311
Knowledge content specificity
Contacts
Simone
Cortesi
Referente Area Innovazione
innovazione@ciseonweb.it
0543
713311