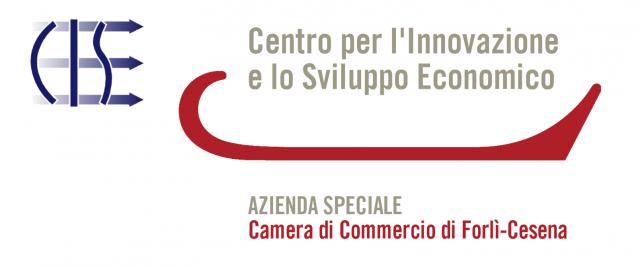 CISE was established in 1996 by the Forlì-Cesena Chamber of Commerce to promote innovation as an incentive for competitive development within the region.
CISE is active in innovation, social responsibility, sustainable development and ICT.
With its Tutoring Innovation service, it provides support for innovative projects at the various stages of development, from conception to launch. It also collaborates with other centres of expertise and business networks.
With Punto UNI, it offers free consultation on technical standards and voluntary organisational standards.
The EMAS and Ecolabel School provides training and updates on the Green Economy, focusing on energy efficiency and renewable energy sources.
Social responsibility and certification responsibilities have given rise to the UGO project, Certification for Responsible Innovation, which imposes management and openness requirements for the parties involved in business innovation processes.
Address
Corso della Repubblica, 5 - 47121 Forlì -
Forli-Cesena
Telephone Number
0543 38216
Knowledge content specificity
Contacts
Luca
Bartoletti
Referente Area Innovazione
innovazione@ciseonweb.it
0543
38216