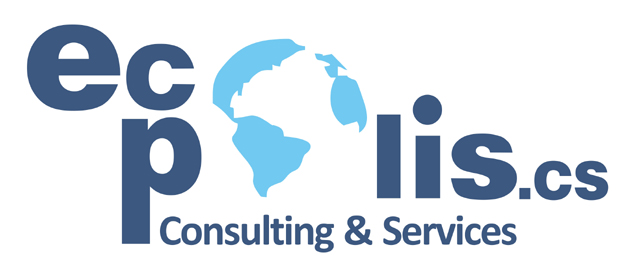 Smart Specialisation Strategy
Leadership in Enabling and Industrial Technologies
Eco-Polis C&S is a University of Ferrara startup, offering creative and innovative services for cities, regions and enterprises, promoting local development projects, rural and urban, while respecting the principles of social equity and environmental and economic sustainability, with the use of smart technologies and methodologies.
Eco-Polis C&S offers products and services to government and/or to private or voluntary organisations operating within government and land management.
The activities of Eco-Polis C&S revolve around the development, utilisation and marketing of services, tools and methodologies for the analysis, management, evaluation and support of the formulation of local development policies (particularly in the areas of tourism, and the creative, cultural and construction sectors).
In addition to technical innovations, Eco-Polis C&S works on social innovation, on the development and application of methodologies for a new and different way of organising projects, as well as the relationships between those involved.
The main services offered are:
innovative technologies for land development
direct participation, governance and the stimulation of local activity
tools for local administration and development processes
innovative training for public administrations, organisations, communities and businesses
local development strategies
Details
Contact/Entrepreneur
Camilla
Sabattini
Vice Presidente
Contact Email
info@ecopoliscs.com
Tags
Address
Via Carlo Mayr
14
Ferrara
FE