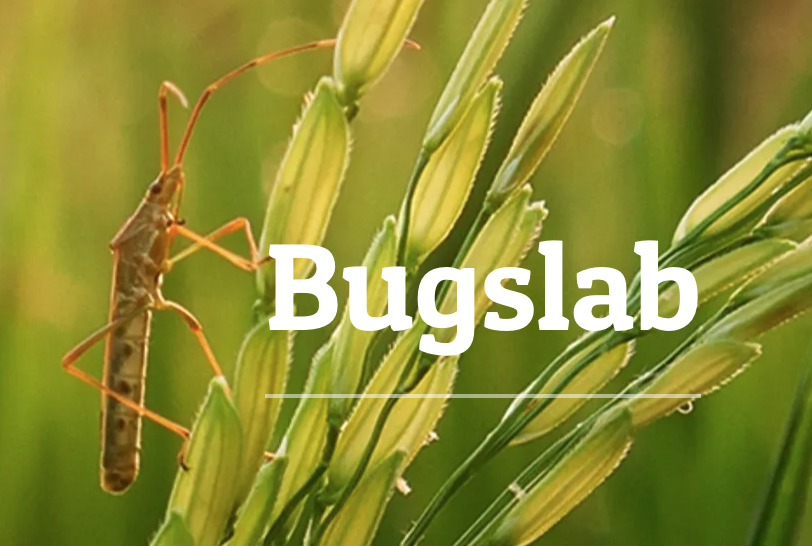 Smart Specialisation Strategy
Leadership in Enabling and Industrial Technologies
Bugslab is an innovative startup founded in 2021 with the aim of producing the most sustainable animal protein on the planet.
 
To achieve this objective, Bugslab focuses on the production of insects for use in pet food (whole or as food components for cats and dogs) and animal feed. In the coming years Bugslab also intend to develop their own brand for the sale of products for humans based on insect flour.
 
In addition to existing breeding methods, Bugslab also intend to develop cultivation of Tenebrio Molitor for the bioconversion of food by-products, thus achieving an even higher level of sustainability.
 
Bugslab's production site is in the province of Parma and they will sell both B2C though their own website, and B2B2C through suppliers and pet shops.
 
The main reference market (sustainable pet food) is in continuous expansion, with many brands recently introduced onto the market focusing in particular on the use of insect protein for cat and dog food.
 
Bugslab was founded by 3 partners:
Francesco, expert in livestock farming and beekeeping;
Salvatore, with experience in insect production in Great Britain, and in food and beverages;
Michele, with experience in start-up investments (focus on fintech and sustainability) all over Europe.
Details
Contact/Entrepreneur
Francesco
Latino
President
Contact Email
info@bugslab.it
Tags
Address
Strada Mirandola
52/1
Porporano
PR