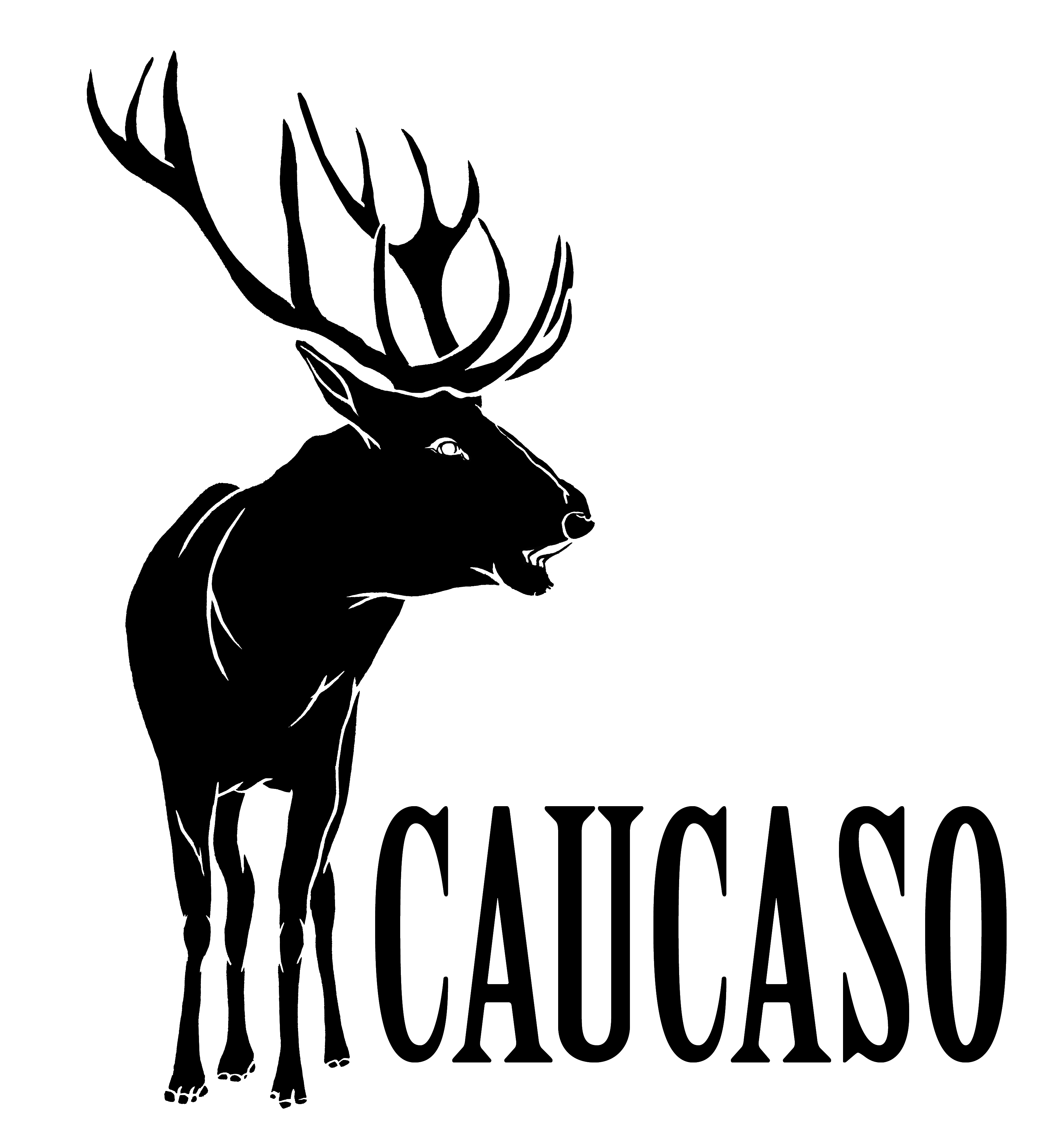 Smart Specialisation Strategy
Caucaso's cultural project was born out of a unique convergence between scientific tension and artistic production, focused on cinema and documentary.
Created as an informal collective in the early 2000s, Caucaso evolved into an international production company based in Bologna, Italy. During the following years, the Caucaso society established a network of co-productions within both the Italian and international production landscapes.
Caucaso's production platform includes cinema, festivals, broadcasts and radio markets, the commercialization of artistic installations and educational fields. Caucaso primarily produces films derived from original subjects with a unique approach to cinema.
Details
Contact/Entrepreneur
Stefano
Croci
CEO
Contact Email
contact@caucaso.info
Tags
Address
Via della Certosa
14 LM
Bologna
BO