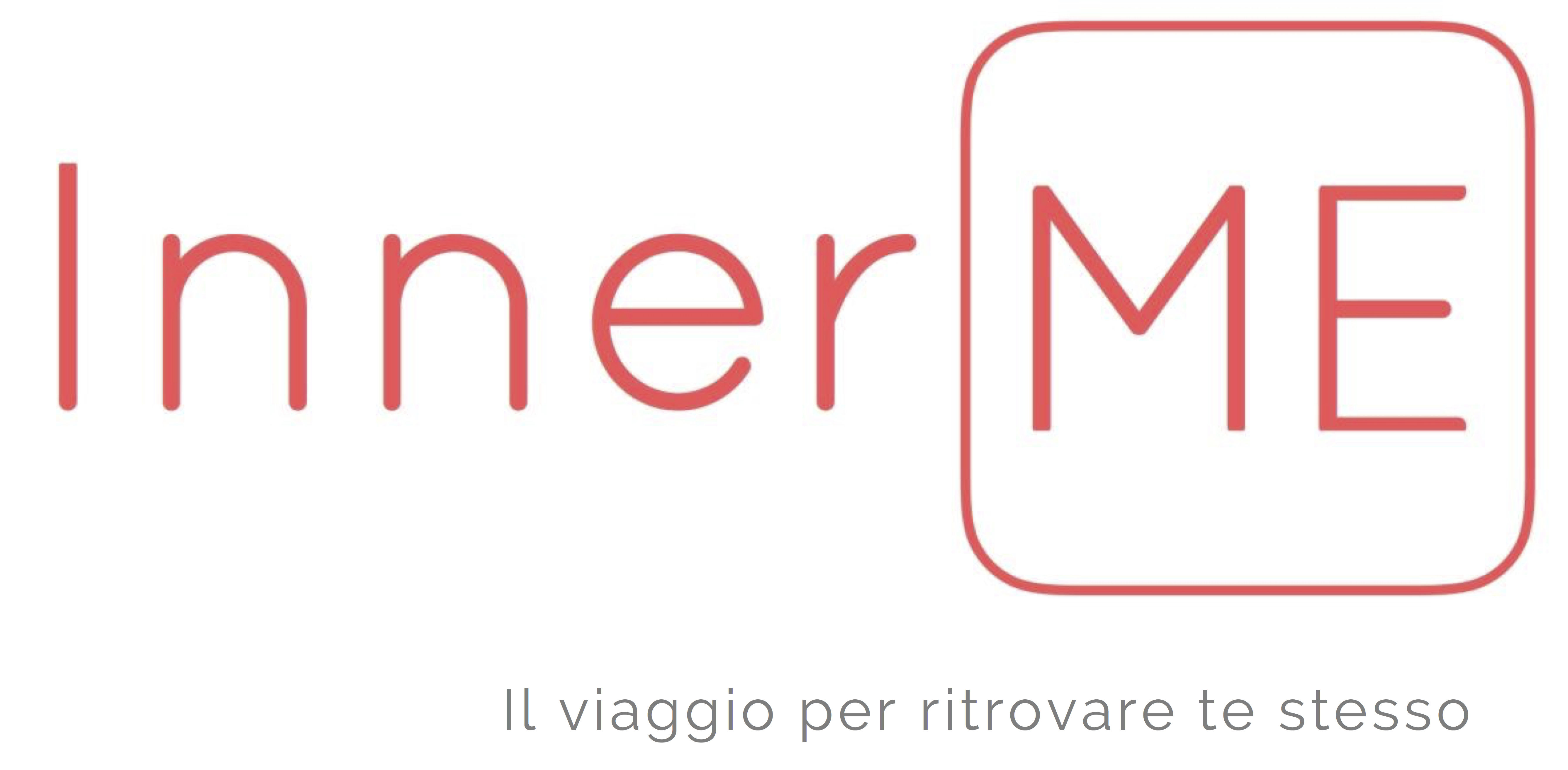 Smart Specialisation Strategy
The first Italian project of People Care, Inner.ME is aimed at spreading the culture of authenticity throughout companies.
Intended for knowledge workers, the mobile application is equipped with four growth paths, mindfulness principles and life coaching tools. It is designed to accompany users on a journey to rediscover themselves and develop awareness of their talents.
Inner.ME is a personal development tool aimed at all company departments, to be used by individual users in a continuous and emotionally engaging way, and forming part of a broader scheme to facilitate workplace engagement.
The startup took part in the 4th edition of the "Emilia-Romagna in Silicon Valley" program.
Details
Contact/Entrepreneur
Daniela
Dubla
CEO & Founder
Contact Email
innerme.space@gmail.com
Tags
Address
Via Castiglione
136
BOLOGNA
BO