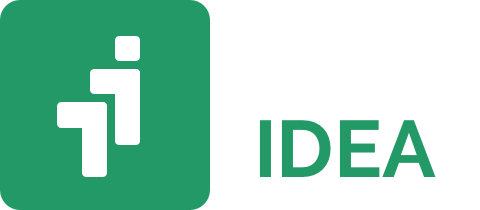 Smart Specialisation Strategy
Leadership in Enabling and Industrial Technologies
ITER IDEA have 7 years of experience in the development of cloud-native applications and serverless solutions.
The team has achieved 54k users in the B2C market and over 1.2k B2B users, digitalizing their work with the ITER IDEA suite, which includes solutions for digital reporting, manufacturing, time-tracking, and warehouse logistics.
Our AI-Aided Resource Planner product is designed to support large heterogeneous teams with different skill sets in dynamic work environments, who deal with constant deadline changes. The system is enhanced with a capacity for predictive maintenance, constraint programming algorithms, and configurators that enable mapping of limits and strategies that require experience in the field, and thus functions that are not available in traditional implementations. The Planner can be integrated with Task Managers and commercial solutions, providing customization of prediction models for adaptation to other uses that require resource planning, like production MES, logistics optimization, and transport. Other functions include What-if analysis, shared planning notification system, multi-layer analysis tool, scheduling for changes in availability, automatic import of tasks, and much more. The system is implemented on IDEA Cloud, a platform that won awards in international projects, and is included in research consortiums like Eurostars, on the strength of its scalability, sustainability, security, and innovation through constant automatic integration with Amazon Web Services.
Details
Contact/Entrepreneur
Guido
Mazza
Founder
Contact Email
info@iter-idea.com
Tags
Address
Via Brigata Reggio
24
Reggio Emilia
RE
44.70914441572, 10.6123557