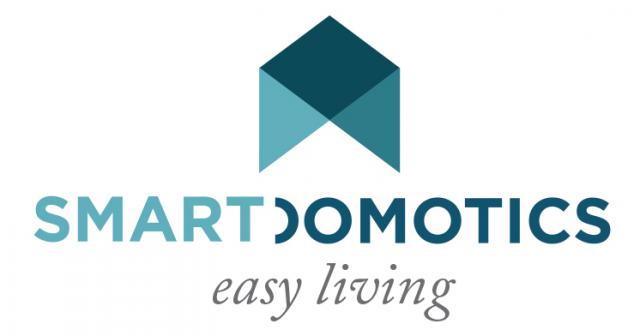 Smart Specialisation Strategy
Smart Domotics was created to develop, manufacture and market innovative integrated electronic systems designed for saving energy and home monitoring.
Conceived, designed and created by its founding members, Smart's prototypes are characterised by original design of electronic measuring circuitry. This monitors the building's consumption of electric energy, as well as energy from renewable sources and that consumed by household appliances, all with the same precision.
Smart Domotics is the owner of the rights to the software that governs their electronic equipment; software developed by founding member Pierluigi Lorenzi and entered in the special register at the SIAE in October 2013.
Smart Domotics s.r.l. can exploit this copyright to confer a significant competitive advantage for the electronic systems it develops. Thanks to the measurement algorithms and the advanced energy consumption management system in the Smart-Sun software, electronic devices will be able to perform complex energy calculations, on the basis of which they can then automatically adjust lighting, operate installations or appliances, analyse the user's habits and adapt to environmental conditions. This data is either detected by the sensors or acquired through on the internet.
Details
Contact/Entrepreneur
Raffaele
Borgini
Amministratore
Contact Email
info@smartdomotics.it
Tags
Address
Via Einstein
6
Faenza
RA