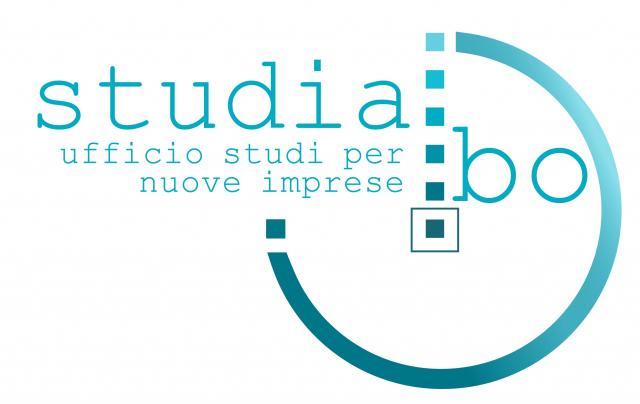 Smart Specialisation Strategy
Leadership in Enabling and Industrial Technologies
StudiaBo is a spin-off of the entrepreneurial business network Servabit. The StudiaBo management team has significant experience of high-profile projects in the field of economic analysis to support decision making processes.
The mission of StudiaBo is to transform data into knowledge by providing users with analysis tools that use data from public sources (open data), thus limiting costs to analysis and basic data processing only.
StudiaBo has developed data mining software tools that apply innovative methods of analysis and dramatically reduce the time required for processing massive amounts of data. It has also developed, in collaboration with other companies in the Servabit Network, data visualisation solutions (http://www.servabit.it/it/home/datavisualization/) that allow users quick and effective understanding of information.
StudiaBo's most ambitious project is the Ulysses Information System, a benchmark tool in the management of foreign sales and markets aimed at the transformation and analysis of the international flow data collected by the various statistical agencies. 
Details
Contact/Entrepreneur
Marcello
Antonioni
Amministratore unico
Contact Email
informazioni.aziendali@studiabo.it
Tags
Address
Via Santo Stefano
57
Bologna
BO