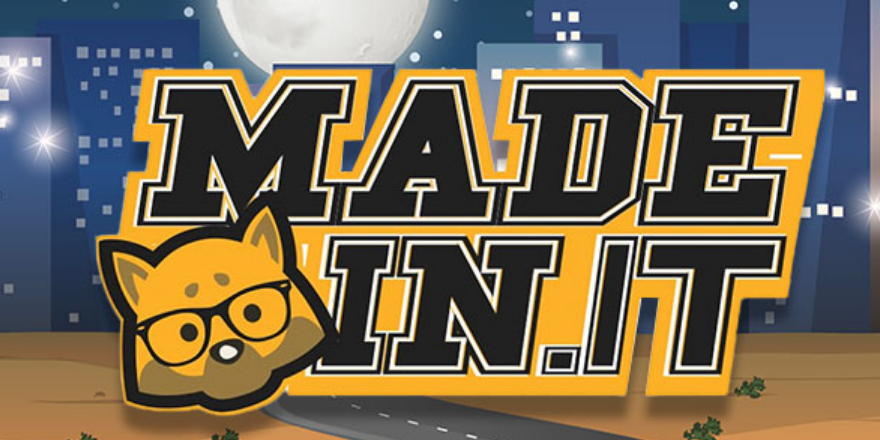 Dal 7 al 10 gennaio si è svolta l'edizione 2020 del CES, una delle più importanti fiere al mondo per quanto riguarda la tecnologia e l'innovazione. In questa occasione si è svolta anche la terza missione "Made in Italy, the art of Technology", un progetto che ha portato 48, tra startup e PMI innovative, all'importante fiera di Las Vegas. Tra le impese presenti c'erano anche due startup supportate da EmiliaRomagnaStartup:
Mylime è una startup bolognese specializzata nella gestione, tramite tecnologie come la Blockchain, delle identità fisiche dei prodotti venduti dai suoi clienti. La sua Web platform B2B è in grado di certificare e notarizzare la storia di un prodotto sia durante la parte di sviluppo (Engineering, Manufacturing, Supply Chain, Quality) che di vendita (Dealer Network, Owner). Tutto questo permette di garantirà l'autenticità del prodotto (e quindi combattere la contraffazione), la sua tracciabilità e la possibilità di certificarlo digitalmente.
Getcoo è la startup di Ravenna specializzata dietro Piqabrick, un sistema in grado di identificare in maniera automatica l'ID e il colore dei mattoncini LEGO. Il sistema è composto dalla Box, realizzata in mattoncini LEGO e dotata di fotocamera, e la Web Dashboard, dove i dati acquisiti dalla fotocamera sono elaborati grazie alle tecnologie DART (Direct Acquisition and ReTrieval). In questo modo è possibile velocizzare le operazioni di inventario della propria collezione, sapere in quali set appaiono i pezzi catalogati o quali costruzioni possiamo realizzare con quello che abbiamo a nostra disposizione.