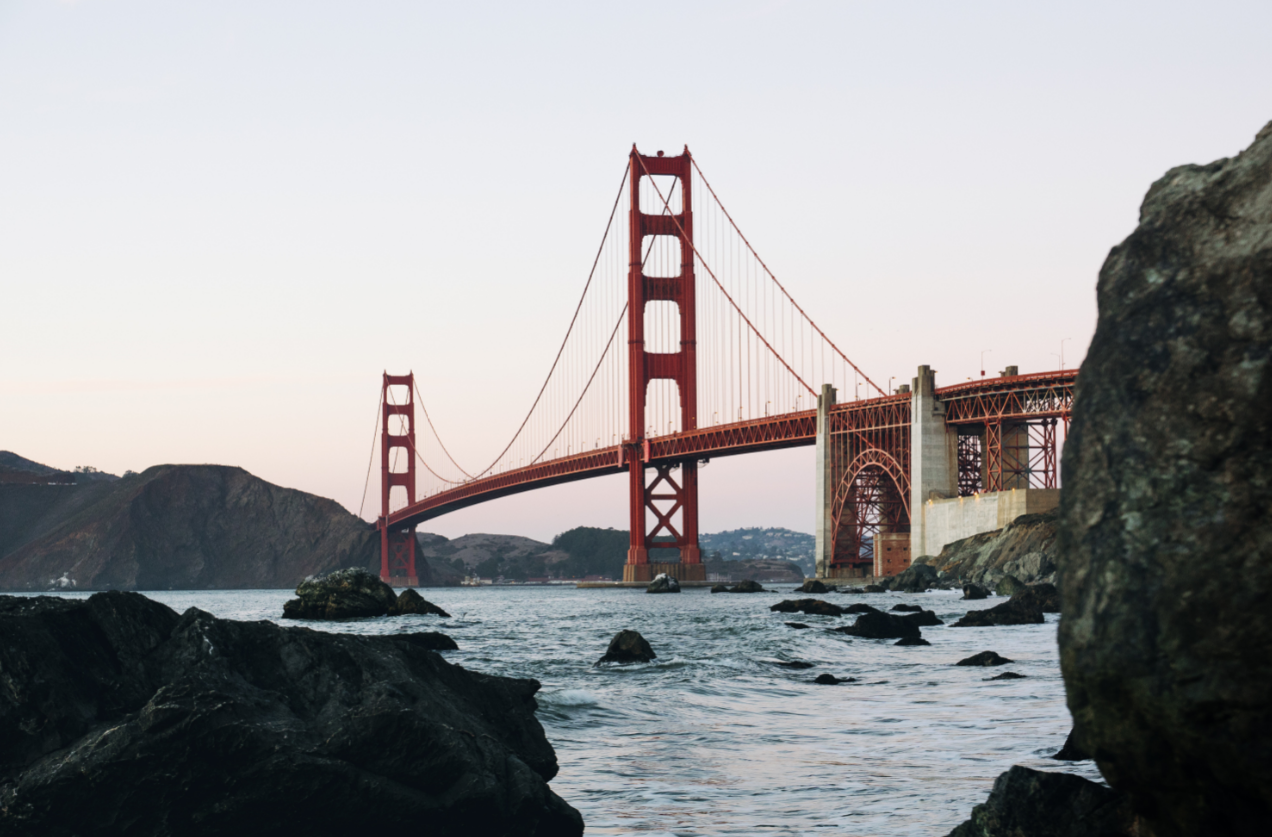 The Emilia-Romagna Region base in Silicon Valley.
Since Sept 2015, the Emilia-Romagna Region (through what was then Aster and is now ART-ER) set a base in Silicon Valley to support startups in their internationalization process and in their approach to the Silicon Valley mindset.
The physical space for this project has been located at the EIT Digital premises, in RocketSpace - San Francisco, since 2017. Today it is a reference point for all regional startups and companies that – through the regional activities or autonomously  - intend to embark on a business path in Silicon Valley.
The services offered have promoted the transfer of good practices in Emilia-Romagna (as for instance the creation of the ART-ER Mentor Board), and have so far facilitated the organization of 7 editions of the Silicon Valley Mindset Program.
Stemming from this approach, the MindsettER Association, gathering participants to the various programs, was created with the aim of promoting a "give back" system within the Emilia-Romagna community of innovators.
Starting from 2017, a set of activities (such as training and networking) has been made available also for incubator managers, SMEs and local communities; you can read more about these opportunities in the webpage dedicated to this initiative.