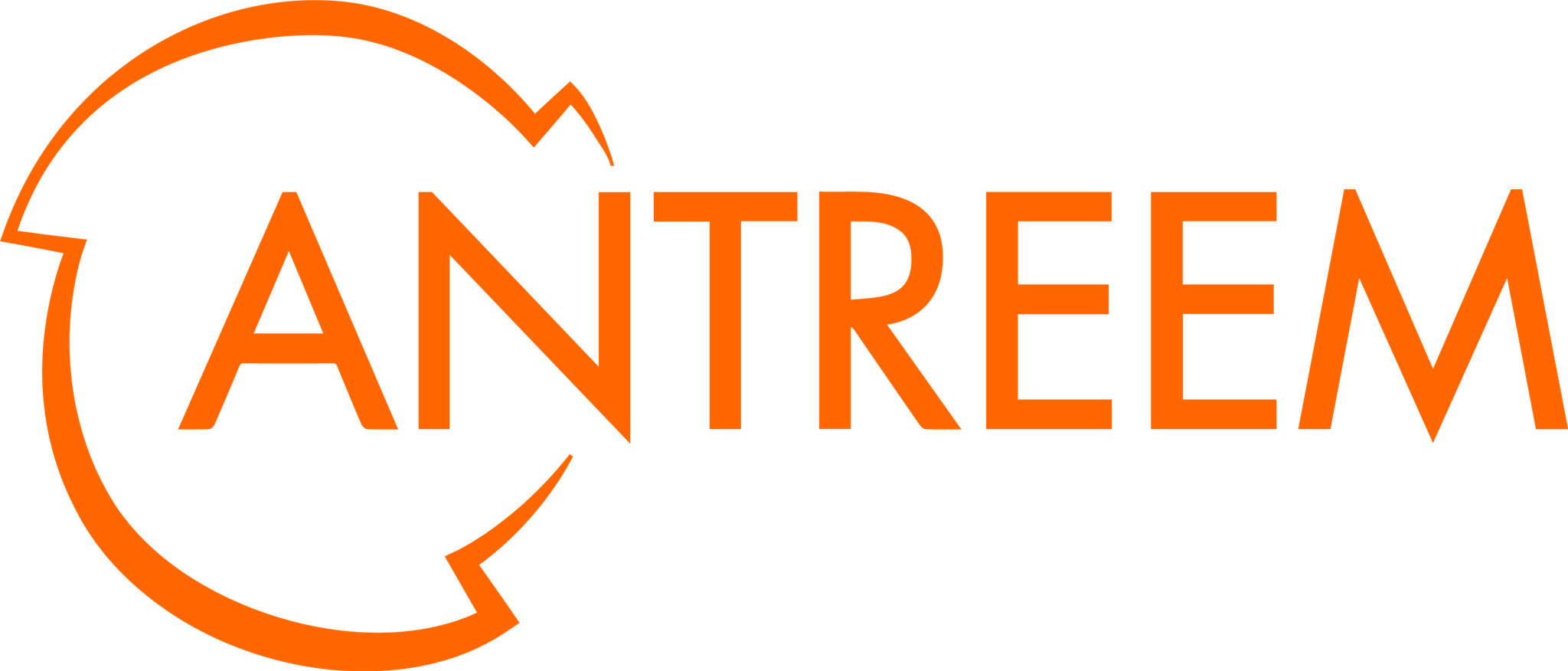 Smart Specialisation Strategy
Leadership in Enabling and Industrial Technologies
Antreem is based in Imola and specialises in the development of mobile computing services. It is a young and dynamic company formed by Fabio Poli, Stefano Maggiore and Imola Informatica, a web and new technologies business that has created projects and offered consultation since 2012. Technological innovation is Antreem's mission, and from the combined skills of Stefano, Fabio and Imola Informatica, it has grown into an innovative and technologically savvy partner for its customers.
The team is currently composed of ten people, each with many years of experience. The work chiefly consists of the design and creation of technology services, through the phases of analysis, planning and development. The activity focuses on mobile technology and mobile services in general, but thanks to the expertise of the team, each project is tackled in its entirety, from advice on issues related to IT processes, to the development of new solutions to managing projects. Antreem is specialising more and more in the design of new services, in which concept, design and user experience are as fundamentally important as development and programming.
They also offer 360-degree expertise that in today's mobile world has become an essential requirement for companies.
Antreem's clients include companies in the fields of banking, insurance, biomedicine and publishing. All of whom are looking for the most innovative solutions and products. In order to offer the best possible service and more than meet the expectations of a client, Antreem is also carrying our research on new technologies and methodologies. Augmented reality is already a serious concern, and another area currently being invested in is "non-traditional" controls for apps. Touch devices have also definitely arrived, and various solutions using the body and gestures as controls - without the requirement of direct interaction with the devices - are already being looked at. 
Details
Contact/Entrepreneur
Pierangelo
Raffini
Head of Business Development
Contact Email
pierangelo.raffini@antreem.com
Tags
Address
Strada Provinciale Selice
51
Imola
BO