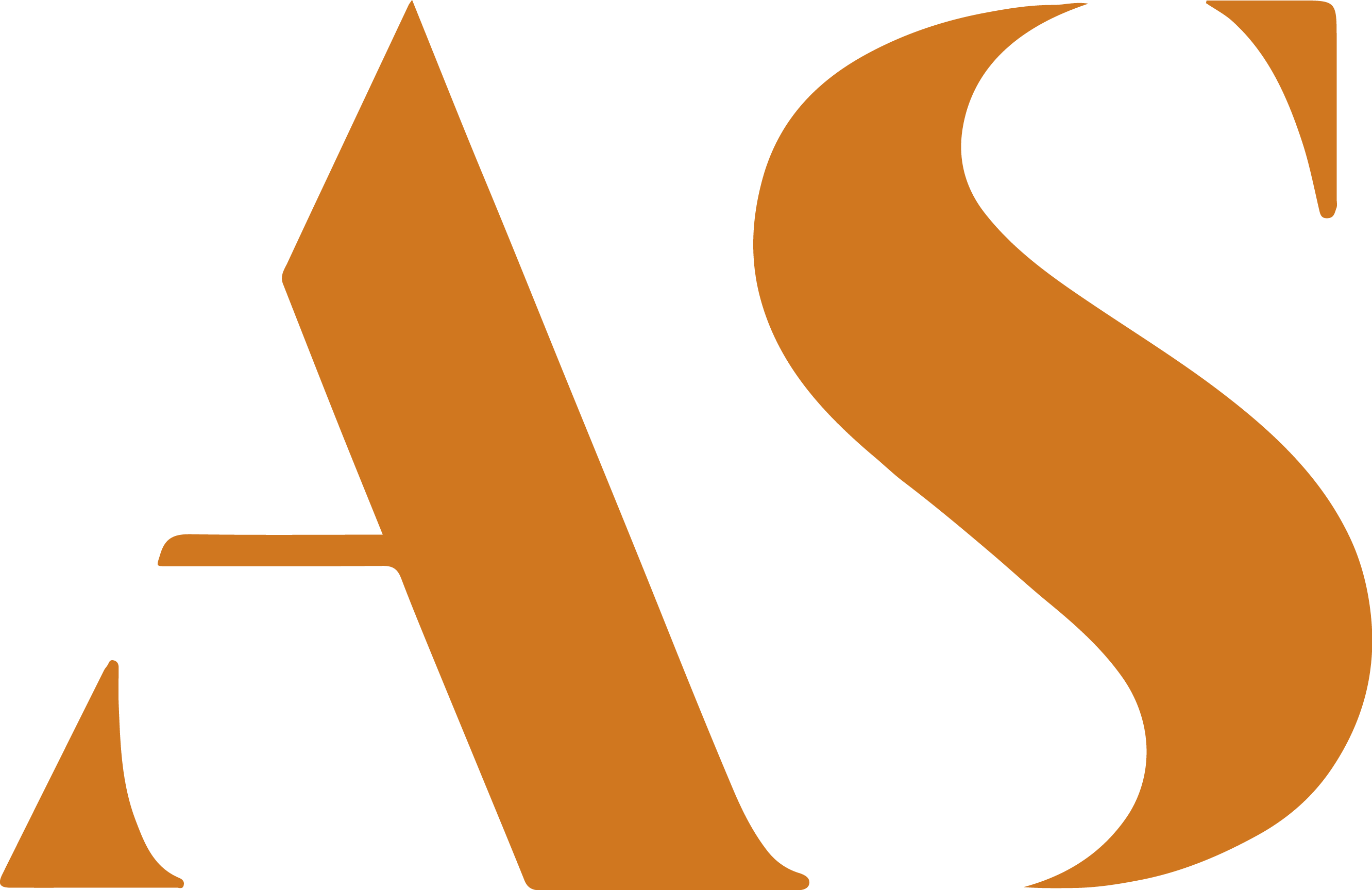 Smart Specialisation Strategy
Leadership in Enabling and Industrial Technologies
Arsoluta is the first digital platform that makes it possible to find, talk to, and collaborate with artists from all over the world, exhibiting, buying, and selling artworks, without exclusivity restrictions and only minimal commissions.

The idea arose from the lack of a space where emerging artists could freely exhibit their works, equivalent to SoundCloud for musicians or YouTube for videomakers.

The idea was tested with target users and after an enthusiastic response the project was defined and initiated with the team adopting a multidisciplinary approach. This included ad hoc graphics explaining artists' rights, aspects of art management and economics, and art promotion.

The project enters a well populated market but nevertheless stands out for a number of reasons. Its underlying mission of free and complete expression for contemporary art is not shared by any competitors.

In addition to this unique aim, there is also its exclusive "fluid" structure. When launched Arsoluta will offer some basic functions with the periodic addition of others based on feedback from users and the market. In this way it will grow and evolve with, and guided by, its community.

The set of essential characteristics was based on analysis of the pros and cons of the competitors. First of all, free access, without prior assessment and without exclusivity restrictions. Secondly, a key words system for efficient categorization of artists and artworks, facilitating viewing, and ensuring that even with free access for all artists, professional differentiation can still be expressed. A rapid, intuitive, and secure e-commerce system is also planned, along with a section dedicated to news and calls for tender. Finally, there is also a direct international networking system including all the actors of contemporary art, which along with artists includes cultural institutions, NGOs, etc.

In 2021 Arsoluta won the Incredibol! prize thanks to the support of Bologna Imprese and the ART-ER accompaniment process.
Details
Contact/Entrepreneur
Guglielmo
Roversi Monaco
CEO
Contact Email
arsoluta.official@gmail.com
Tags
Address
Via delle Rose
40
Bologna
BO