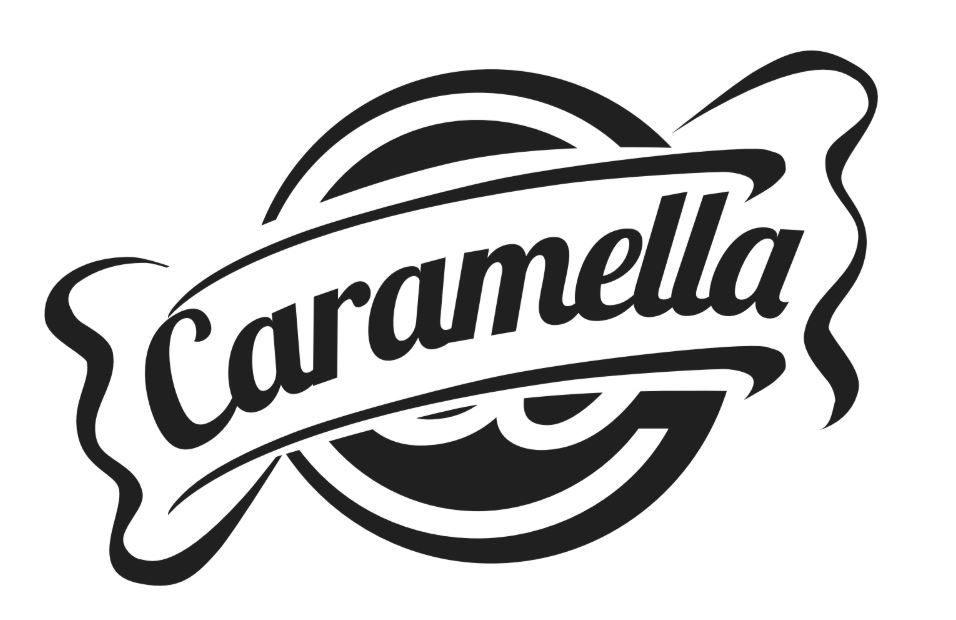 Smart Specialisation Strategy
Leadership in Enabling and Industrial Technologies
Caramella Multimedia is a spin-off of Porrini s.r.l., operating in the transport and logistics sector.
From the world of transportation and related needs comes Metropoli: a suite of GPS controls developed for the management of activities related to the mobility of workers.
What distinguishes Metropoli from other GPS control systems is the use of common smartphones that do not require the installation of hardware or interfaces or other modifications.
Thus the concept of bidirectional communication between the office and workers on the move is enhanced, ensuring constant progress updates. With the GPS capabilities of the smartphone, location is plotted in real time, making Metropoli a modern and versatile waypoint system. A notification system alerts the fleet coordinator to any potential anomalies caused by traffic, incorrect addresses, deviation, delays or any other information pertinent to their activities.
Metropoli also provides a global overview of the entire fleet and is able to monitor their progress on an online map, updated in real time.
A detailed system for extracting data and statistics, essential for analysis of the service and constant quality control, helps trigger a virtuous circle.
The GPS service ensures effectiveness and efficiency of service in the following ways:
time, cost and resources are always under control;
immediate feedback allows for rapid response to customers' queries;
improved performance times due to the possibility of identifying closest vehicles;
the precise geo-location monitoring allows for accurate reporting of anomalies.
As the natural evolution of an instrument entirely dedicated to the optimisation of labour mobility, Metropoli is able to detect virtual presences: through the app, the operator can check in with the office in virtually any location; and thanks to geolocation and the virtual gateway, the office has online confirmation of a worker's whereabouts.
Metropoli is aimed at: installation and maintenance services, technical services, security firms, school transport, garbage collection, snow removal, public administration, municipal utilities, social cooperatives, transport and logistics services, chauffeured car hire, sales agents, etc.
Details
Contact/Entrepreneur
Monica
Selmi
Commerciale & Marketing
Contact Email
caramella@caramellamultimedia.com
Tags
Address
Via del Passatore
91A
Campogalliano
MO