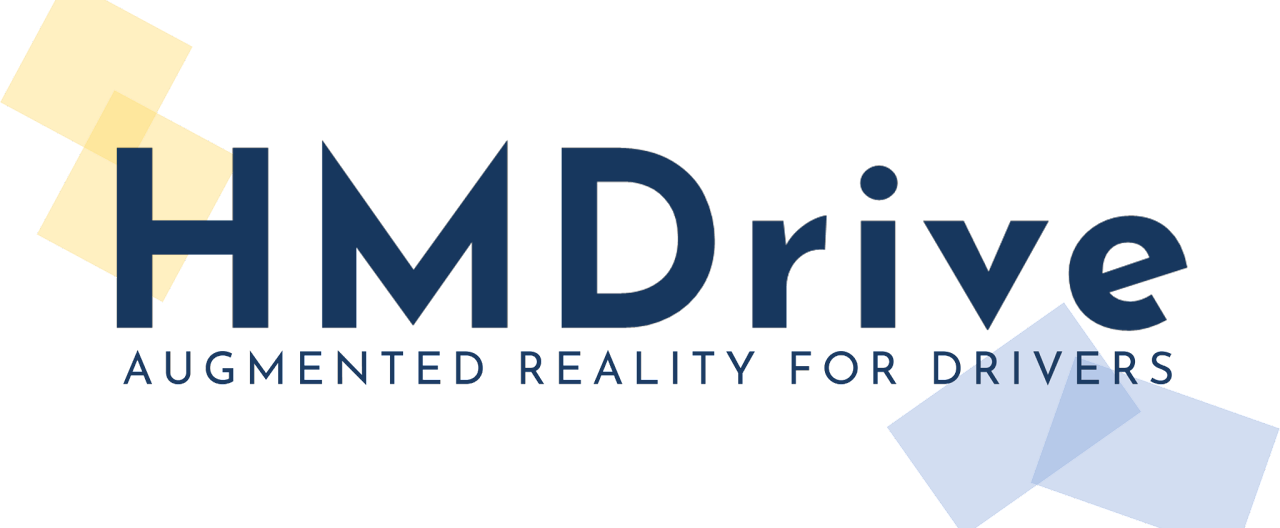 HMDrive develops enabling technologies for augmented reality experiences on board vehicles.

HMDrive's main product is a hardware/software system that makes it possible to use holographic glasses (transparent) as an interface and ADAS on board industrial vehicles.

The same technology can also be used in sports cars and any other vehicles.

HMDrive technology radically transforms the way that drivers interact with vehicles and keeps their attention focused on the external environment.