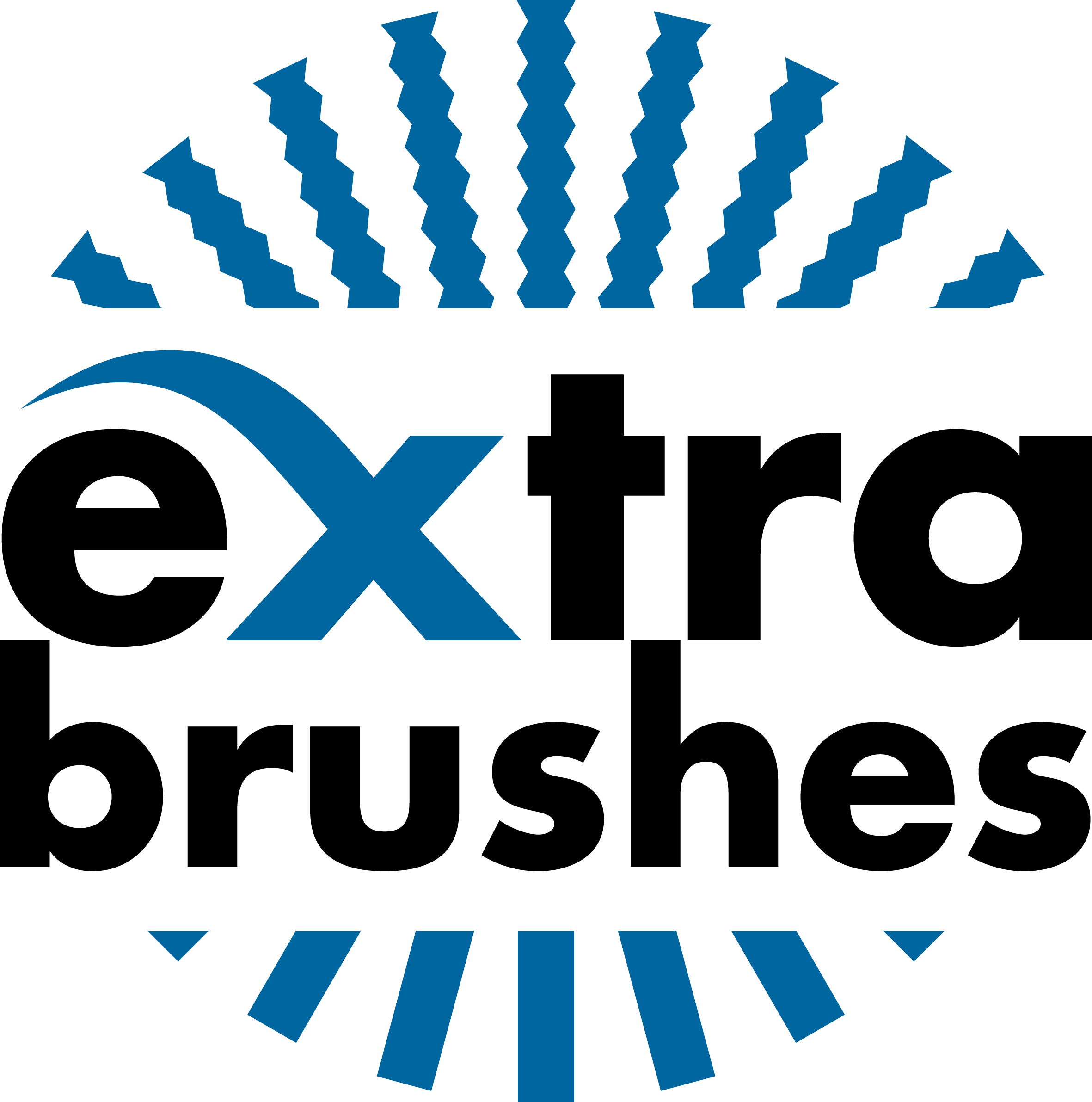 Smart Specialisation Strategy
Extra Brushes has been active for years both nationally and internationally and it focuses on the production and sale of industrial brushes, including anti-spark and anti-magnetic brushes.
The goal is to offer and guarantee a safe and highly professional product. Current brushes production techniques don't guarantee 100% anti-spark, making the working environment in which they are used a very dangerous one. For this reason, Extra Brushes has created an innovative and revolutionary product, which it has also patented internationally.
Details
Contact/Entrepreneur
Davide
Sacchetti
Amministratore Unico
Contact Email
info@extrabrushes.com
Tags
Address
Via Stelloni Ponente
21
Sala Bolognese
BO