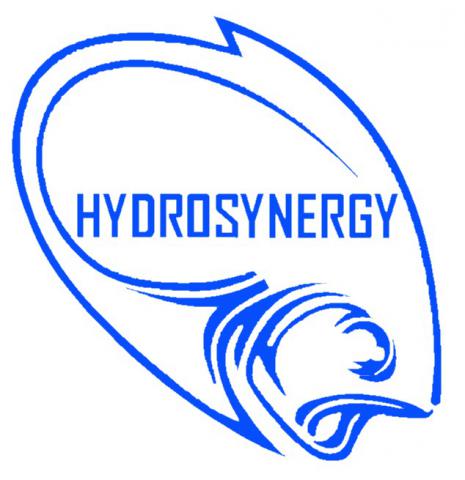 Smart Specialisation Strategy
Founded in June 2010 by biologists from the Department of Biological, Geological and Environmental Sciences (BiGeA) at the University of Bologna (Department of Experimental Evolutionary Biology at the time), HydroSynergy provides applied ecology and biological monitoring services with particular reference to the minor fauna and aquatic environments (macroinvertebrates, fish, amphibians, reptiles, etc.) HS offers technologically and methodologically innovative solutions for the management, conservation and enhancement of our faunal and aquatic heritage.
Products and services offered
Our key activity is the monitoring of fauna, aimed at the management of the environment.
The service is divided into three phases:
design phase
operational phase
data analysis phase
The output consists of a report containing the most significant information about the investigated fauna (morphological, molecular and demographic, application of natural and biological indexes, analysis of trophic relationships, etc.) and specific proposed solutions, according to necessity and client requirements.
The HS solution is indispensable in the following areas: establishing measures of conservation and management of SCIs, SPAs and protected areas in general; establishing fishing guidelines; conducting environmental impact studies; and conducting environmental impact and strategic environmental assessments. 
Details
Contact/Entrepreneur
Gianluca
Zuffi
Presidente
Contact Email
info@hsbologna.it
Address
Via Roma
11
San Lazzaro di Savena
BO