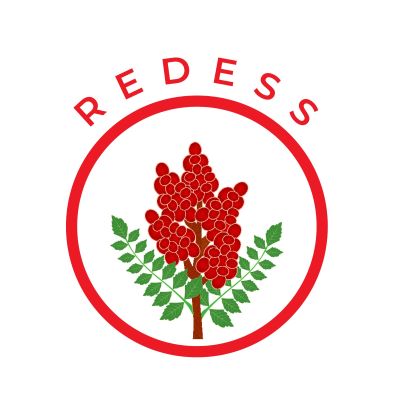 Smart Specialisation Strategy
Leadership in Enabling and Industrial Technologies
Redess Srl is the first Italian and European certified organic supply chain for SUMAC.
The potential markets for our innovative sumac based products include: food, pharmaceuticals, cosmetics, and industrial applications (biocides and insecticides).
Redess have the benefit of collaborating with the universities of Parma, Milan, Camerino, and Palermo.
The company own a patent already approved as a preservative for dry baked products, with other 4 patents pending for food ingredients.
To date Redess has been awarded a grant through the New Women Deal - Starter Fund project.
Details
Contact/Entrepreneur
Elisabetta
Grillo
CEO
Contact Email
elisabetta.grillo@redess.it
Tags
Address
Via Langhirano
50 h-i
Parma
PR
44.779842015759, 10.3232706