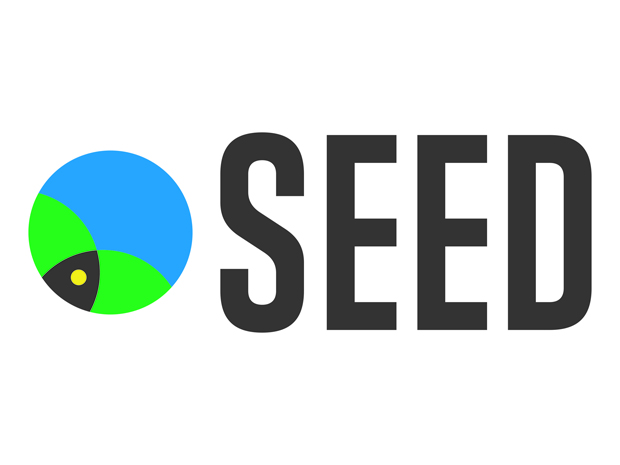 Smart Specialisation Strategy
SEED is an ethical streetwear clothing business. 
Our mission is to contribute to healing the world by offering stilish and high quality products to responsible people...who also have great taste. Our style is functional and minimalist, designed for those who live in the city and have an intense everyday pace, for those who strive to reach their potential overcoming their limits and aware of their strengths. It's for dynamic people who know the present and look at the future with hope and trust.
Our ethics embrace two great topics: sustainability and social context.
 We create quality products that last, using textiles that are 100% recycled/recyclable, made in Italy, materials from fishing nets recovered from cleaning the oceans and certified OEKO TEX 100 (free from toxic particles). These textiles have important technical and stilistic characteristics: they're light but very durable, breatheable, they dry very quickly, have a great fit and protect from UV rays. Therefore, they are ideal for modern life.
Adding Circular Design elements to the traditional creative process is a challenge that enriches our products, inspiring minimalistc shapes and destructurable models. These are choices that support sustainable design principles and the recycling of raw materials.
The human being is at the centre of our thinking. We aim to invest more and more in cultural and supportive projects, to give back to the local area part of our profit, enabling a virtuous cycle through high ethical standards. We re-direct some of our production tasks to selected social ateliers to contribute directly to the rehablitation of people temporarily in need (teen moms, refugees etc).
Riccardo Ferretti, the founder and sole member, has a background in marketing  and communcations, with over 10 years of experience in international communcation agencies.
Details
Contact/Entrepreneur
Riccardo
Ferretti
Founder & CEO
Contact Email
riccardo.ferretti@seedforfeed.com
Tags
Address
Via Manzotti
33
Correggio
RE