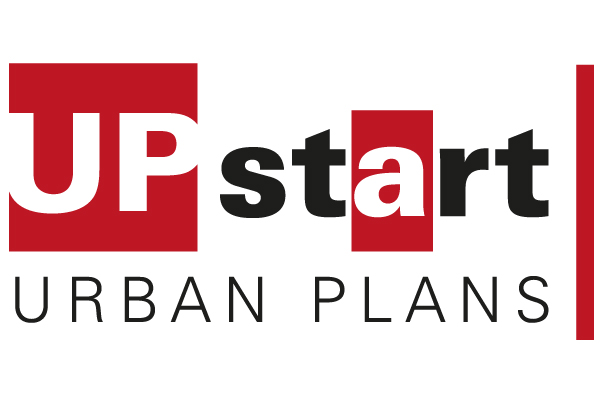 Smart Specialisation Strategy
Leadership in Enabling and Industrial Technologies
UP Urban Planning Ltd is an engineering company that deals in a multidisciplinary way with local urban transformation  through the use of decision support tools and urban data to integrate multiple contexts.

The planning activity is always focused on avoiding the creation of a duality between sustainability projects and users behaviour, a duality that is often the source of inequity.
Urban Planning is thus making use of economic and financial strategies in order to translate the idea into reality.

UP Urban Planning srl is furthermore an innovative company  with a high technological content active n the context of urban and territorial planning and architectural regeneration  (smart city).
UP pursues the goal of a new eco-city planning where technological innovation, economy and ecology converge so that sustainability becomes the driving force for rethinking our cities and creating new job opportunities.
The main objective of UP is the innovation of urban and territorial transformation processes, with particular attention to energy and environmental impacts, land consumption and sustainable use of resources, and also taking into account  mobility, safety and urban and territorial health.
A multidisciplinary team of architects, urban planners, building services engineers, structural engineers, geologists, landscapers, agronomists and economists makes possible to deal with design, planning and territory transformation in a comprehensive and  integrated way.
Details
Contact/Entrepreneur
Alessandro
Seravalli
Legale rappresentante
Contact Email
segreteria@up-start.it
Tags
Address
Via Emilia
69
Imola
BO