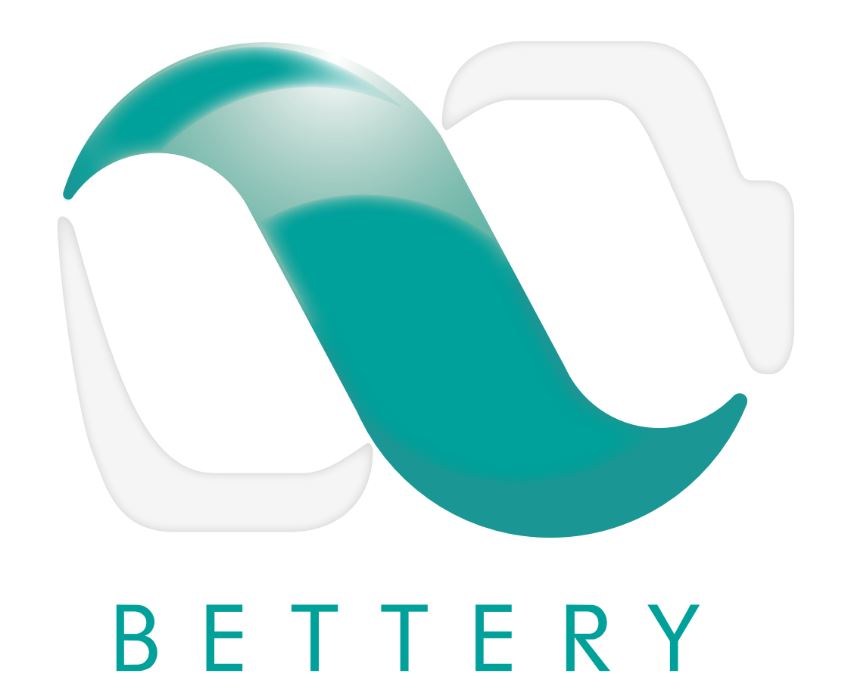 Smart Specialisation Strategy
Leadership in Enabling and Industrial Technologies
BETTERY started out at the Laboratory of Electrochemistry of Materials for Energetics of the "Giacomo Ciamician" Chemistry Department at the Alma Mater Studiorum University of Bologna.
Together with the University of Bologna, BETTERY has patented a new liquid battery, NESSOX, the refillable battery.
NESSOX is a lithium-air flow battery, with the highest specific energy ever reported.
It allows for immediate recharge simply by replacing the internal liquid, or refuelling.
BETTERY won the 2016 edition of the UNIBOLaunchPad acceleration program. In 2017 it was a finalist of both the Edison Pulse and UnicreditStartLab competitions, and in 2016 of the Emerging Technology Competition in the UK. It has been selected for Stage 3 of Emila Romagna StartCup and for the New Business Ideas path.
The team includes a permanent researcher, a PostDoc researcher and a PhD student.
Details
Contact/Entrepreneur
Francesca
Soavi
Founder
Contact Email
francesca.soavi@unibo.it
Tags
Address
Via San Giacomo
7
Bologna
BO