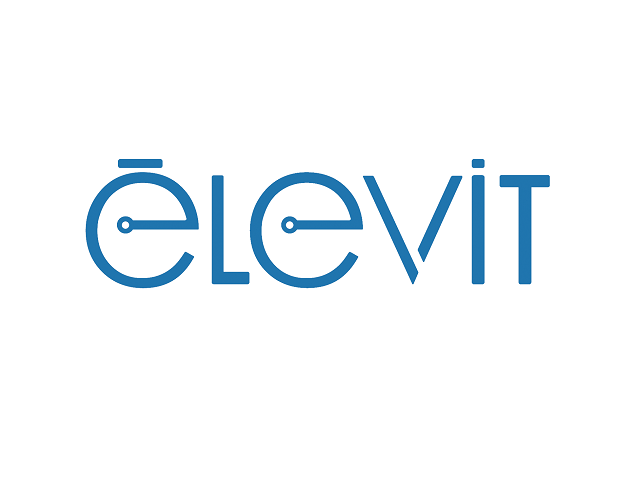 Smart Specialisation Strategy
Leadership in Enabling and Industrial Technologies
Èlevit is an innovative startup established to bring to market a new technology that combines touch electronics and decorated glass in an unique way.

Èlevit was born out of a degree thesis in electronic engineering by one of the co-founders, developed in collaboration with two SMEs in Bologna, operating respectively in the glass design and embedded electronics sectors.

The combination of glass and touch technology will be a big trend in the near future for user interfaces in innovative products. Èlevit and its constantly evolving technology aims to become a reference company in this market.

Èlevit develop, design, and produce touch keyboards and buttons in decorated glass with a considerable design component, implementing an exclusive and reliable technology developed internally.

The aim is to integrate touch buttons into innovative products for companies with high technical and aesthetic expectations, replacing existing mechanical buttons.

Our technology is applicable in diverse sectors including vehicles, domotics, shower controls, medical machines, household appliances, IT products, and many more.

The creation of a user interface is problematic for developers of innovative products, because while it might be a marginal aspect during development, it is nevertheless fundamental for customer satisfaction.

Touch keyboard technology is still in its infancy, with results that inevitably sacrifice reliability and looks.

Èlevit was founded to resolve these issues.

Èlevit is highly competent both in glass processing, applying exclusive state-of-art techniques, as well as in the design of touch technology and electronics.

We have successfully tested our prototypes in extreme conditions, verifying correct operation in humid environments, water, and sudden temperature changes.

All of this makes Èlevit technology the ideal choice for developing user interfaces for innovative products.
Details
Contact/Entrepreneur
Michele
Aiello
CEO
Contact Email
info@elevit-ui.com
Tags
Address
Via del Triumvirato
23/7A
Bologna
BO
44.514236965613, 11.29351695