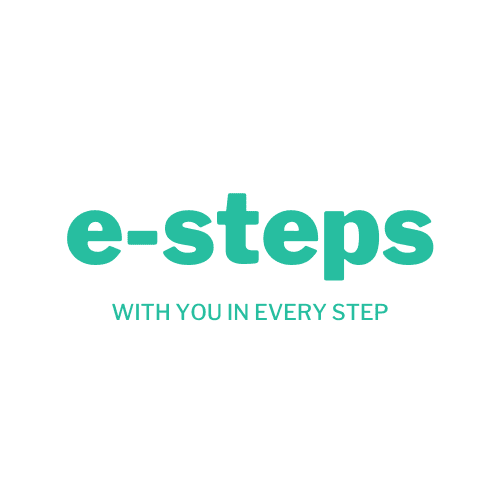 Smart Specialisation Strategy
Leadership in Enabling and Industrial Technologies
eSteps acts to counter increasing motor disability in the lower limbs, providing monitoring solutions before, during, and after hospitalization. It applies biomechanical and telerehabilitation protocols along with sports telemonitoring. These combine with hi-tech customized, sustainable solutions that prioritize patients and sportsmen.
As their first product they developed an intelligent customized and sustainable device for monitoring motor activity, fatigue, and accident risk for professional runners. A dedicated app can be used to share your data with a trainer and medical specialist.
The same wearable device is used to offer a telerehabilitation service for patients with multiple sclerosis. With the wearable device connected to an app, patients can monitor their state of health and follow a remote rehabilitation program, without continuously interrupting their own routine commitments.
At this point we are a start-up accredited by the University of Bologna and we collaborate in research projects with various bodies on a national and European level.
Among our various acknowledgements and prizes, the most recent are:
MyllenniumAward 2020, as best Italian start-up with founders under 30, directed by the Fondazione Raffaele Barletta and the Gruppo Barletta (financial prize).
Yes!Delft (a Dutch program for access to the European market).
Boston Innovation Gateway (acceleration program in the USA).
Details
Contact/Entrepreneur
Nidhal
Louhichi
CEO
Contact Email
info@estepshealth.com
Tags
Address
Via Masini
11
Zola Predosa
BO