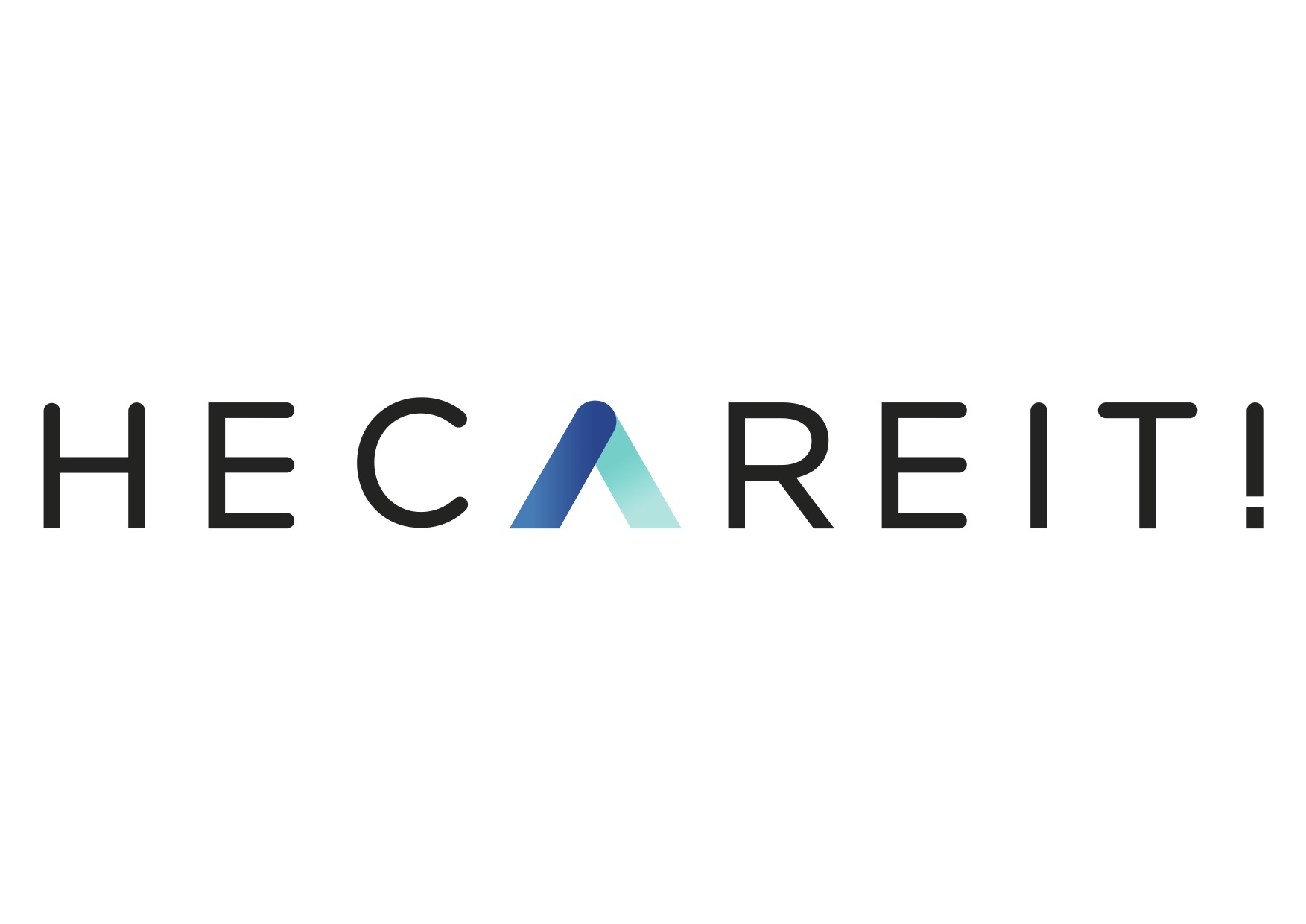 Smart Specialisation Strategy
A startup that develops innovative projects in home medical care, health in work and school environments, innovation in homes and urban spaces.
 
Projects
Sana Domi satisfies the need for assisted recovery and proximity of fragile individuals with their nearest and dearest. A modular system makes it possible to transform any room into an isolated and autonomous medical facility, equipped with the latest technology to maintain hygiene, safety, and individual treatment, with remote reading and monitoring of ambient parameters and biometric data.
 
Opus Domi internally reconceptualises the idea of privacy and discretion in domestic settings.
Imperceptible modular systems make it possible to create a work station up against a bookcase or in a free area, consisting of an operative cell that can be equipped as required.
In two distinct projects Omnis revolutionises the concept of safety and wellbeing in public spaces. A system designed for school classrooms provides air conditioning and ventilation systems with a "shower effect" to "wash" people and reduce transmission of pathogens to those nearby, constantly purifying and sanitizing the ambient environment.
The startup's Sana Domi project won the Emilia Romagna regional award, "Attraction and consolidation of innovative startups 2021".
Details
Contact/Entrepreneur
Andrea
Iori
AD
Contact Email
hecareit@gmail.com
Tags
Address
Via Omobono Tenni
88/90
Reggio Emilia
RE