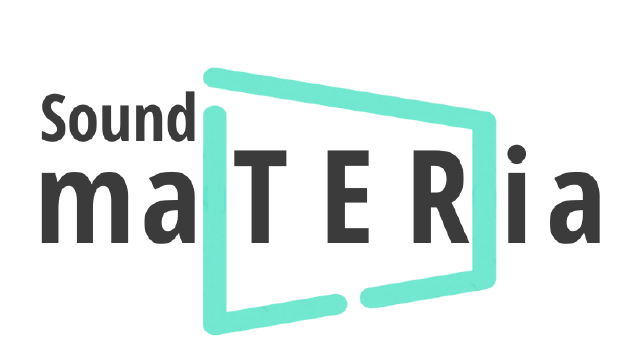 Smart Specialisation Strategy
Leadership in Enabling and Industrial Technologies
Existing practice in the door and window frame market oblige final users to choose between sound shielding and air quality derived from good ventilation, without considering the energy consumption of certain mechanized systems.
Sound maTERia make door and window frames applying passive metamaterial technologies that are energy self-sufficient, high performance, and made from recycled materials.
Our windows can be adapted to any shape and size and enable public and private organizations to create quieter healthier interior spaces.
Sound maTERia: a new comfort standard for indoor environments.
Details
Contact/Entrepreneur
Gioia
Fusaro
Founder
Contact Email
info@soundmateria.com
Tags