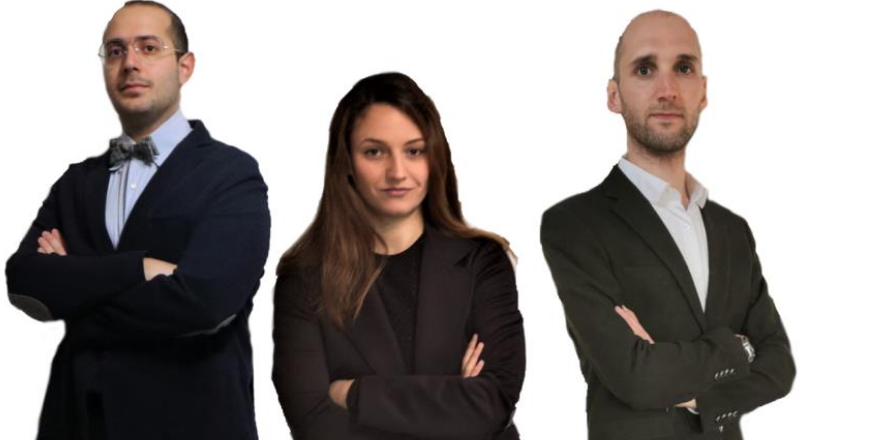 Sanchip, è una delle 5 startup vincitrici di Industrial IoT, l'iniziativa di open innovation di Eni e Cariplo Factory dedicata alle startup che operano in ambito Internet of Things.
La Call for Innovation Industrial IoT aveva l'obiettivo di individuare soluzioni innovative per il monitoraggio degli asset industriali e per l'integrazione e l'elaborazione dei dati provenienti dai sensori degli impianti.
Sanchip e le altre 4 startup vincitrici, sono state selezionate tra 85 startup candidatesi da tutto il mondo (24% Italia, 39% Europa, 14% USA, 5% Canada, 19% altri Paesi).  
I team di innovatori potranno confrontarsi con ENI per mettere alla prova il potenziale innovativo dei loro prodotti e servizi in un settore di grande rilevanza come quello dell'Internet of Things applicato all'industria.