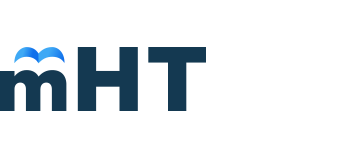 Smart Specialisation Strategy
Leadership in Enabling and Industrial Technologies
mHealth Technologies s.r.l. (mHT) is a UNIBO spin-off born of a collaboration between a Department of Electrical, Electronic and Information Engineering professor and four of its researchers. It was supported by Almacube and three entrepreneurs from the Bologna INNOVANET CNA Innovators Network.
Expertise in Movement Analysis is utilised in the creation of devices that monitor and evaluate physical activity and rehabilitation. (mhealthtechnologies.it)
The first product to be launched after certification was the Gait Tutor.
Details
Contact/Entrepreneur
Carlo
Tacconi
Presidente
Contact Email
info@mhealthtechnologies.it
Tags
Address
Via Giuseppe Fanin
48
Bologna
BO