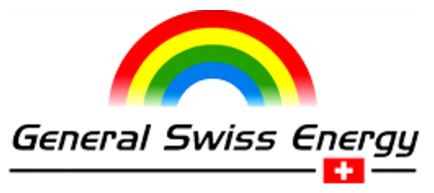 Smart Specialisation Strategy
Leadership in Enabling and Industrial Technologies
General Swiss Energy offers high-efficiency, high-quality design products and solutions in LED lighting, for both the industrial and residential markets.
Our products, which we are convinced are of the highest available quality, are all TUV-certified in compliance with European standards in the illumination engineering and photovoltaic sectors.
We pride ourselves on our ability to tailor our products to our customers' individual needs, coupling technical support with feasibility studies designed in compliance with European workplace safety directives.
Also in the field of security, energy-saving and the environment, we have patented a new multifunctional system that simultaneously delivers primary services (energy, water and gas) to multiple users.
Details
Contact/Entrepreneur
Ubaldo
Radicchi
Legale rappresentante
Contact Email
info@generalswissenergy.ch
Tags
Address
Via Strada della Torre della Razza
Piacenza
PC