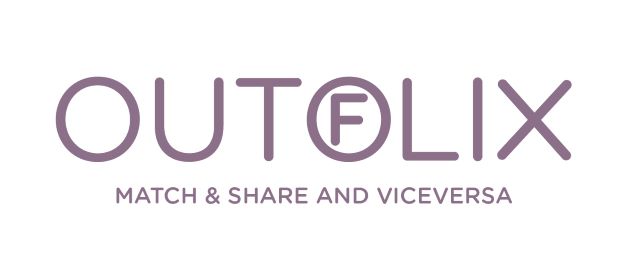 Outflix is the first crowdfashion platform that combines style and sustainability, matching two completely different target populations: those who have too much, share with those who have too little.
This creates a virtuous community, perfect for renting clothes and creating new combinations.
We have developed an algorithm based on a few body measurements that helps define limited groups of women who share the same body shape.