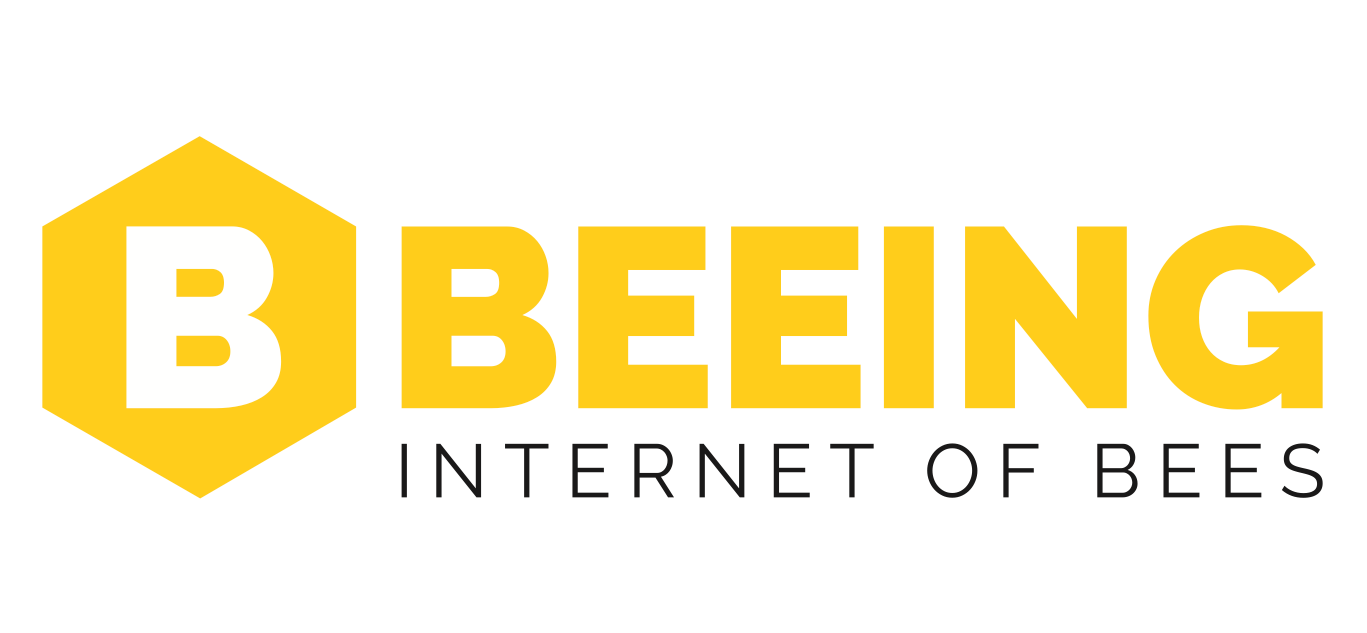 Smart Specialisation Strategy
Leadership in Enabling and Industrial Technologies
BEEing is a startup born of Roberto and Gabriele's passion for apiculture. Representing a fundamental element of Nature, bees not only produce honey (a delicious and healthy sweetener) but more importantly, they pollinate flowers and allow fruit to grow.
Today, because of the industrialisation of agriculture, bees and by extension, the very existence of humanity are at risk.
Thanks to the technological tools created by BEEing, however, it is now possible to safeguard the bees and begin a new era of collaboration between humankind and these magical insects. BEEing has created special tools that allow humans to listen to and to understand bees, monitoring their movements, and remotely testing their health.
In addition, our unique B-hive allows anyone, even people without specific skills and equipment, to breed their own swarm in an urban environment. Urban beekeeping is by far the best way that ordinary citizens can help sustain and repopulate the world's bee population, as well as producing their own honey: a better and healthier alternative to all refined sugars.
Details
Contact/Entrepreneur
Gabriele
Garavini
CEO
Contact Email
info@beeing.it
Tags
Address
Via Galilei
2
Faenza
RA