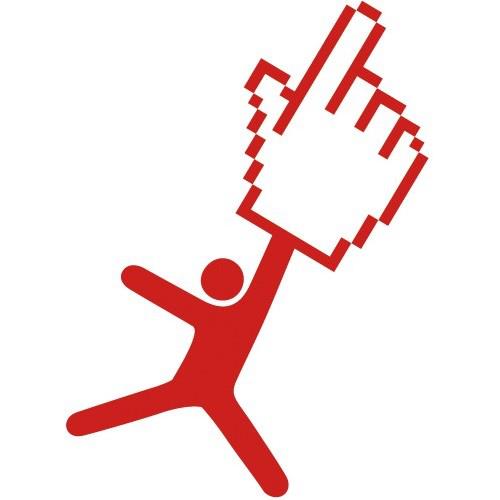 Smart Specialisation Strategy
La neo impresa ha sviluppato e commercializza CELESTINO, dispositivo intelligente dotato di micro sensori che permettono il monitoraggio della quantità e della qualità di due fluidi in particolare: la risorsa idrica domestica (linea AGUA) e il carburante (linea FUEL).
Celestino permette quindi il miglioramento della qualità delle emissioni in atmosfera grazie al controllo della reale composizione del carburante immesso nel serbatoio, oltre a ridurre il consumo idrico potabile tramite controllo delle quantità consumate.
Il prodotto Celestino parla con un'applicazione web e trasmette all'utente le informazioni raccolte tramite interfaccia. La raccolta e la gestione dei dati di comportamento dell'utente rappresenta un ulteriore business della neo-impresa.
This new company has developed and marketed CELESTINO, an intelligent device with micro sensors that can monitor the quantity and quality of two specific fluids: domestic water supply (WATER line), and fuel (FUEL line).

Celestino thus helps improve of the quality of atmospheric emissions by monitoring the actual composition of fuel put into the tank, as well as reducing consumption of drinking water by controlling the quantities consumed.

The Celestino system dialogues with a Web application and sends the information collected through the interface to the user. The collection and management of users' behavioural data represents an additional business opportunity for this new company.
Details
Contact/Entrepreneur
Karim
Ziiani
CEO
Contact Email
info@celestinosolution.com
Tags
Address
via Gorizia
12
Parma
PR